Manage your TrekkSoft website
Choose or change your website's theme
With TrekkSoft's website builder, you can select and change the theme of your website whenever you want.
To switch themes, go to Design & Pages > Customise Website > Switch theme and choose a theme that you prefer.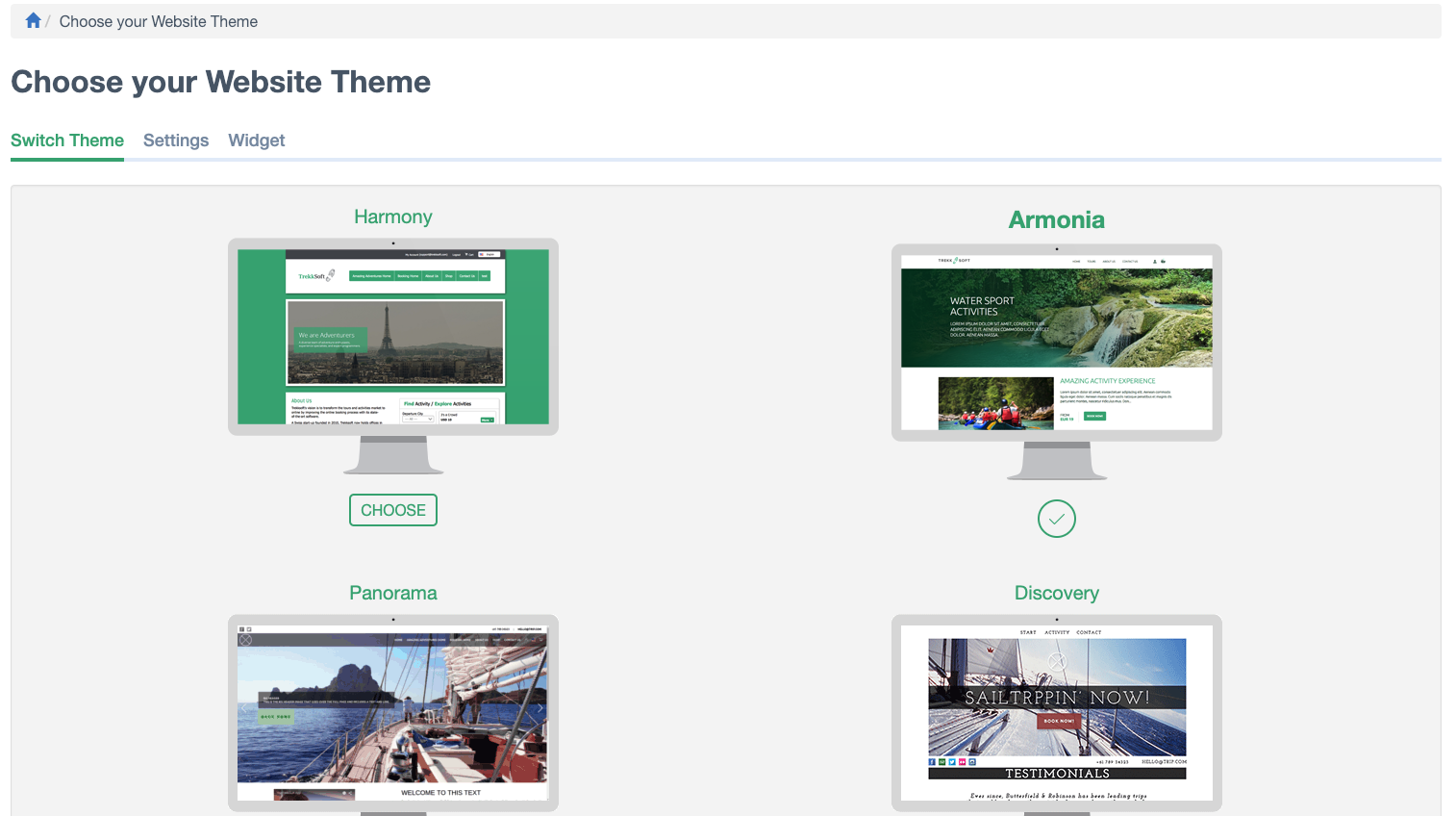 Custom CSS
You can fully customize your TrekkSoft website with complete access to the CSS code. To edit the CSS code, go to Design and Pages, then select Customise Website, and click the HTML/CSS Editor on the right-hand side of the page.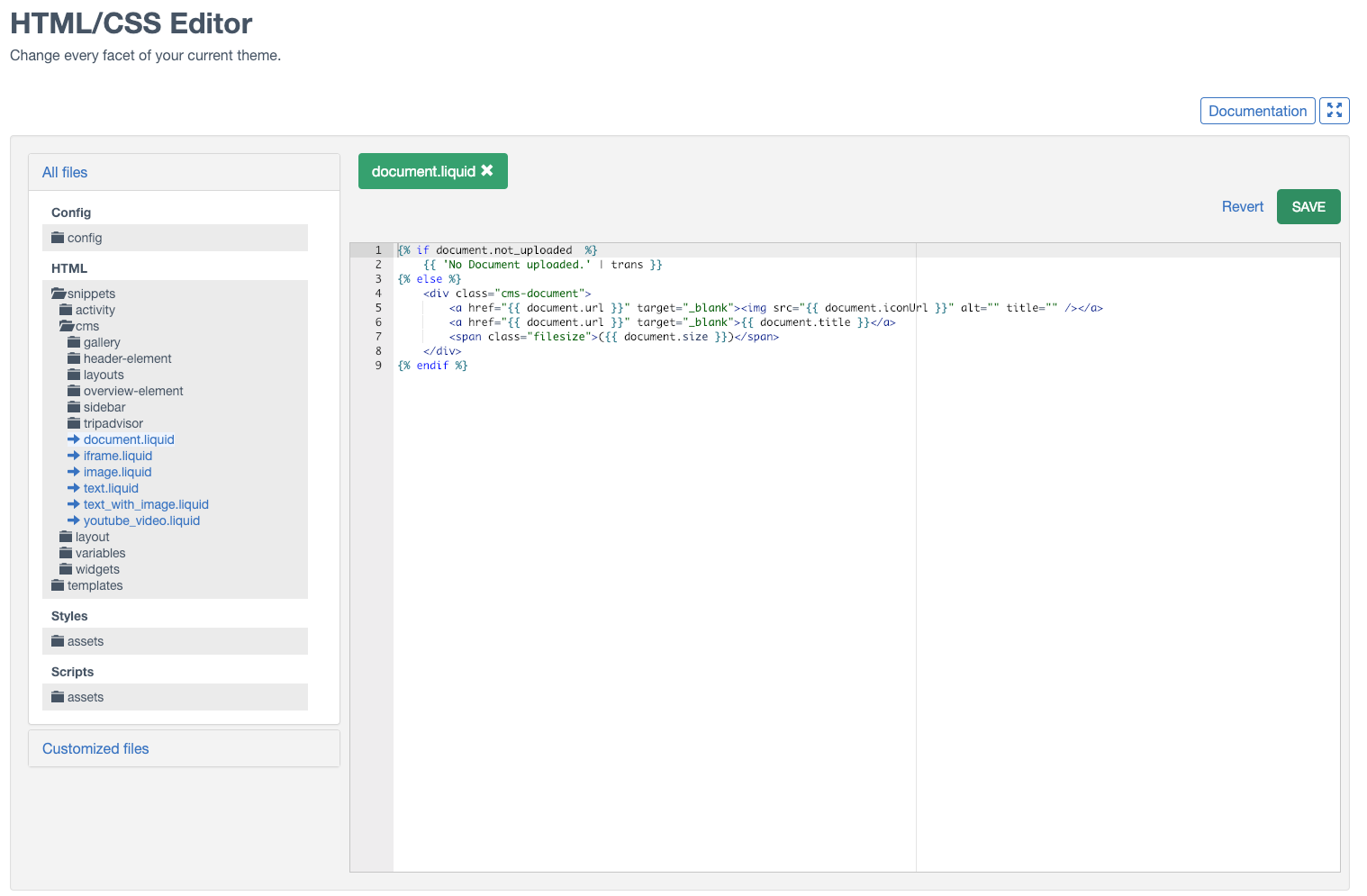 Please note that at present, TrekkSoft does not offer any CSS support. Should an error occur and you are unable to fix it, you can request that your CSS file be restored back to default and all changes will be lost.