Create Private/Custom Tour Or Activities
A Private/Custom booking can be created for trips that are not bound to a set schedule, or if you would like to create a personalized booking for your guests. You could create custom tours for guests and tailor them to suit your customers; or you accept Activity Inquiries where customers can request a date for the trip, outside your pre-assigned schedule.
To allow your team to create Private/Custom bookings, first, edit user permissions to allow your staff or resellers to make custom bookings.
1. Enable your agent to sell custom tours: To enable the feature for yourself and other users, go to Promotion > Resellers & Agents and search for the user you want to edit. To the left, click on the Actions button and select Edit.
Here, select the option "Offer custom trips".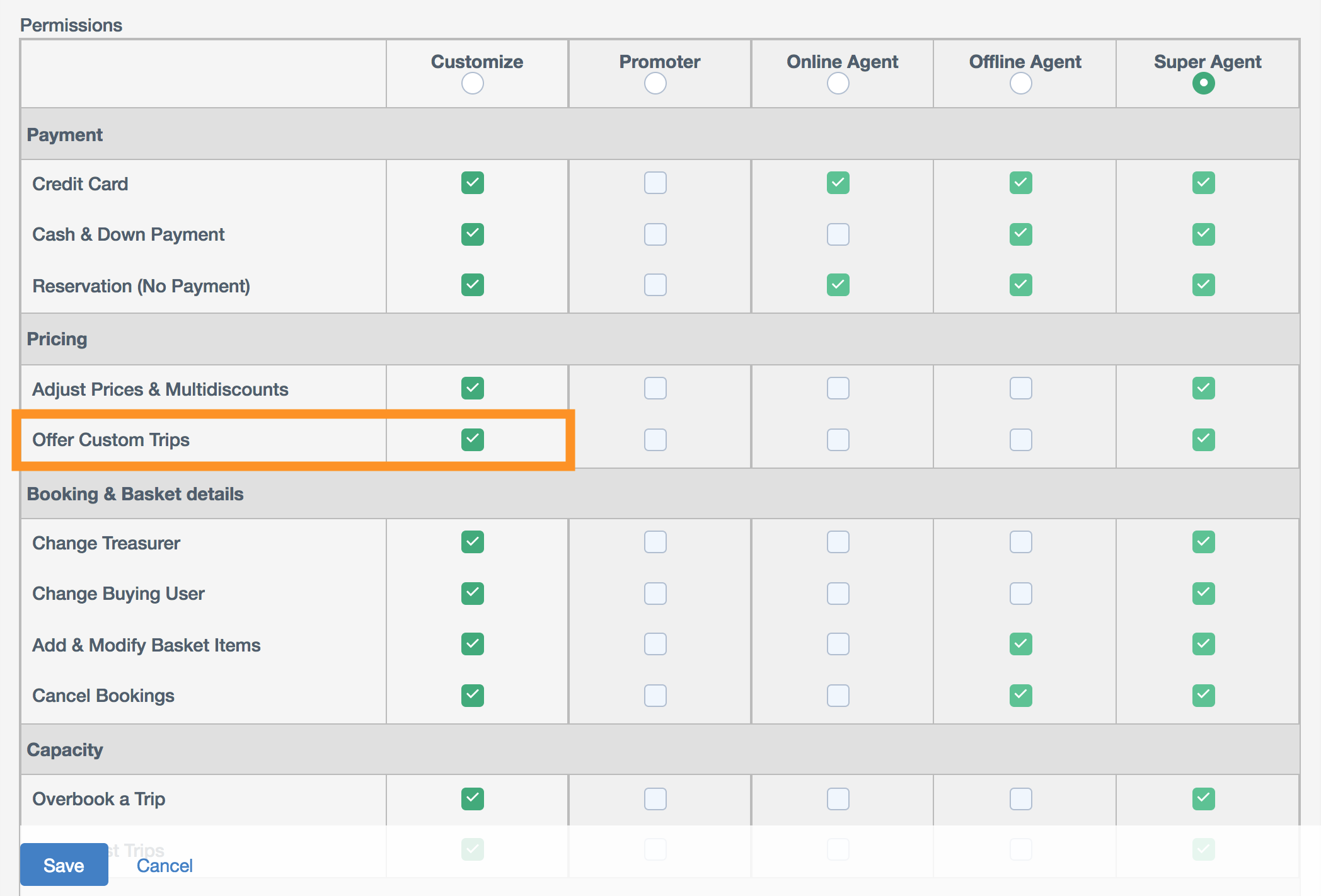 Note that by default, this option is disabled. You'll have to make these changes manually.

2. Create a custom booking: Once the permission is enabled, go to the Booking desk on the left of the top navigation bar.
You can create custom bookings in two ways:
a) From any tab, hit the arrow pointing down on the right side of the table to see the option:

b) From the All activities tab, click on Create custom booking:

3. Select custom booking type: You'll have the choice of a Voucher or Attraction/Trip. A Voucher is not tied to a date or time and is not limited by resources either. An Attraction/Trip, on the other hand, is bound by a fixed date and has limited capacity.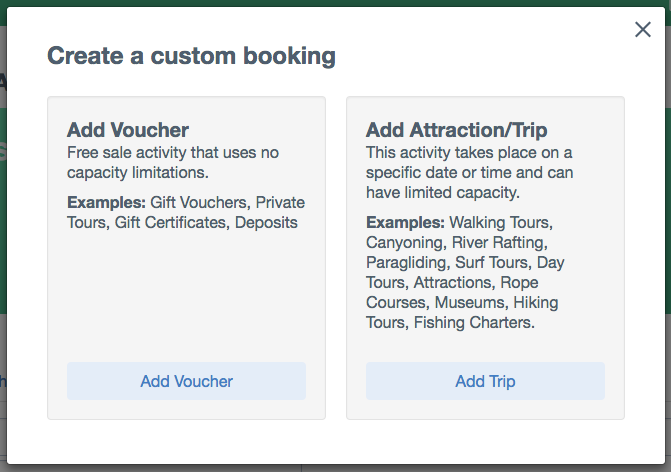 After selecting the type of booking, fill out the necessary information about the booking.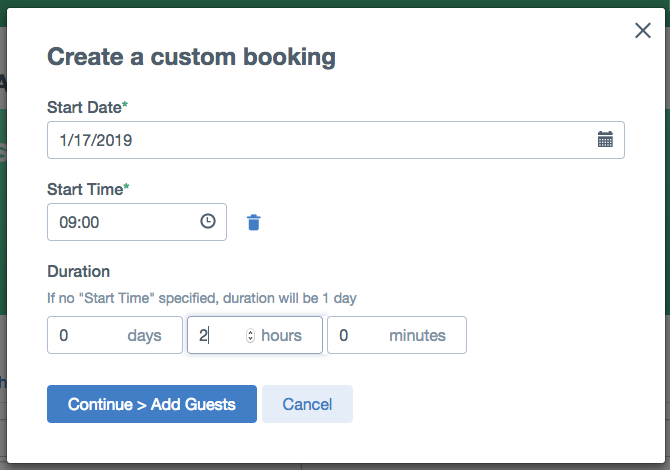 4. Add Guest details and set a price: Add details of your guests to the booking and the price for this custom trip.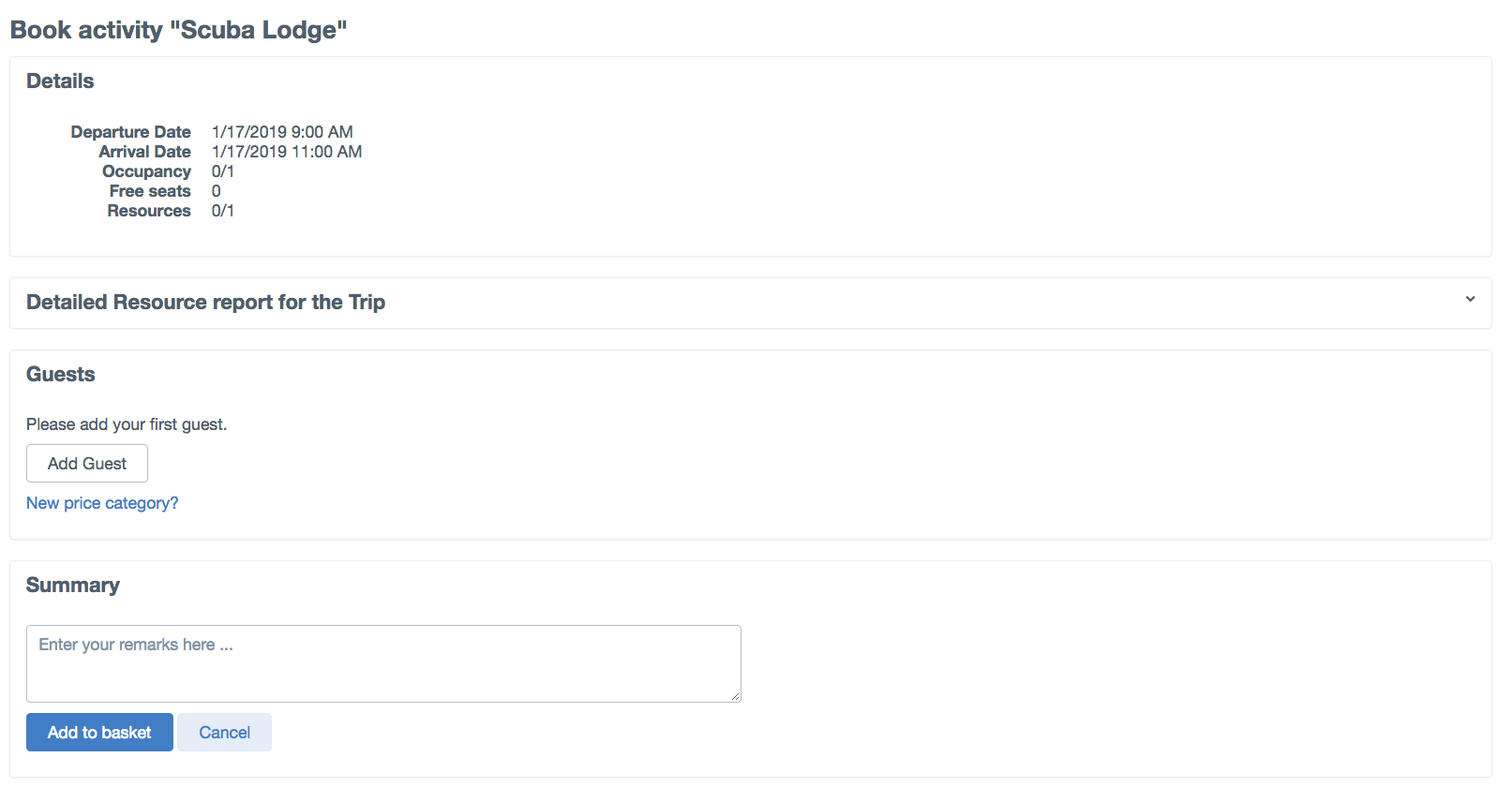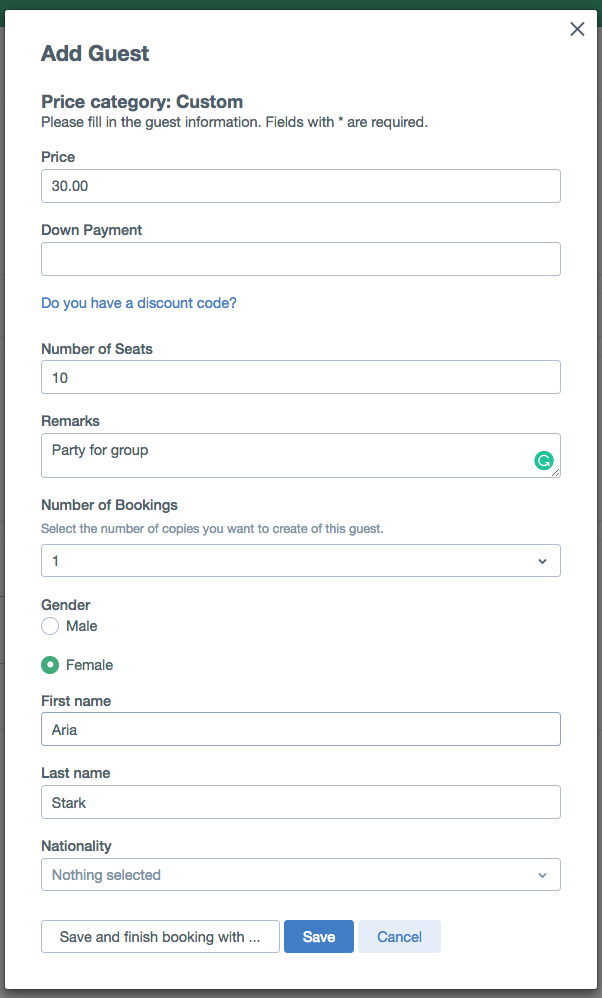 For Private/Custom bookings, there are not pre-assigned prices and you will have to manually set the price for each booking.
5. Select payment method: Lastly, you can either register the booking as paid or as a reservation.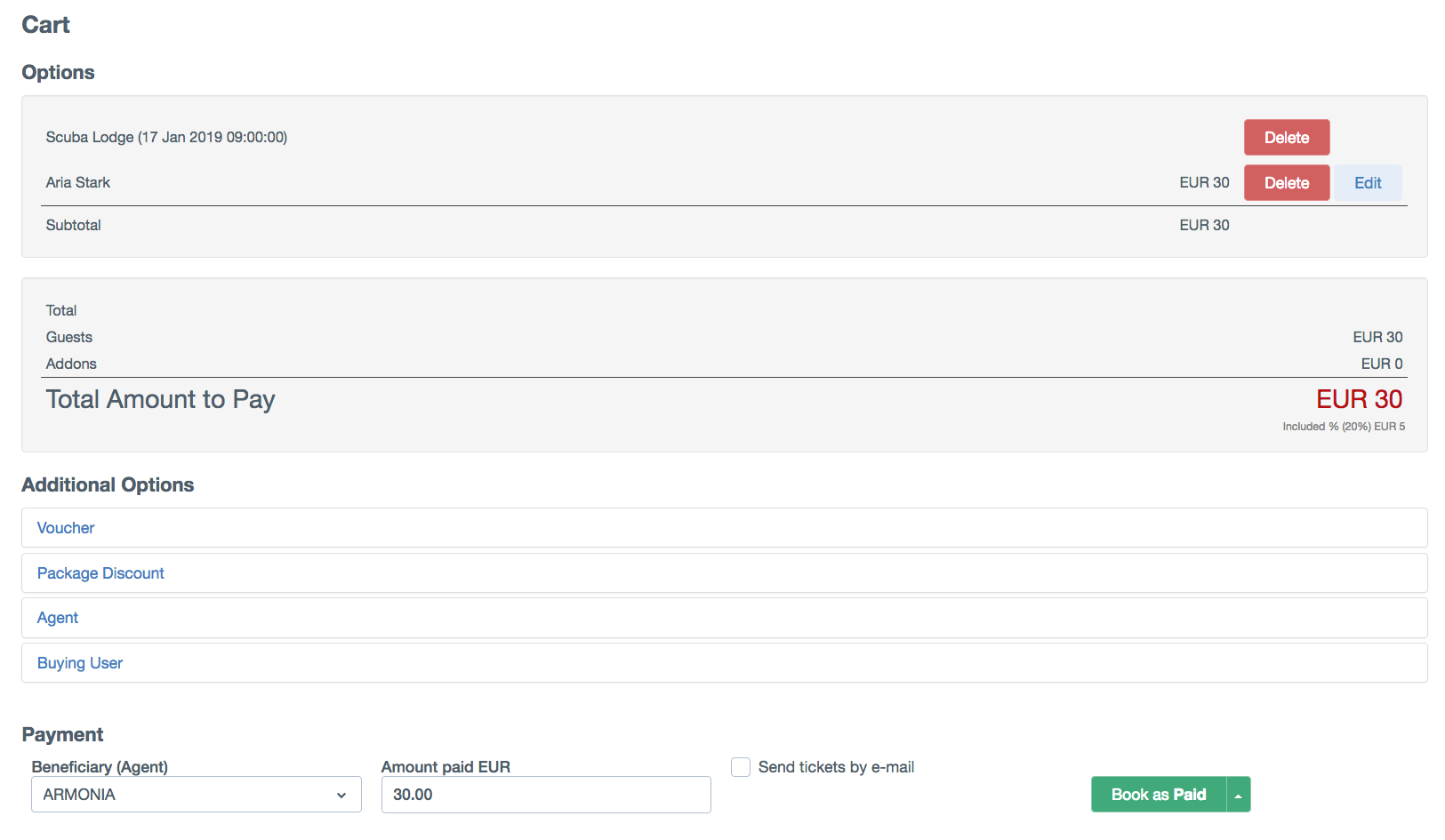 If registered as a reservation, a unique payment link can be generated that directs your customer to the payment page.