Calendar syncing for Google calendar and others
The Trekksoft calendar syncing feature allows users to sync all trips, guests manifests, and resources with their favourite calendar. You can see how here.
Go to the Admin Desk and Schedule & Manifests > Schedule Calendar. Here you will find a new button Calendar Sync:
When you click Calendar Sync a popup appears prompting you to connect your account with your calendar.
Next, authorize TrekkSoft/Cronofy (the service we use to sync the calendar) to access your calendar and select the calendar of your choice: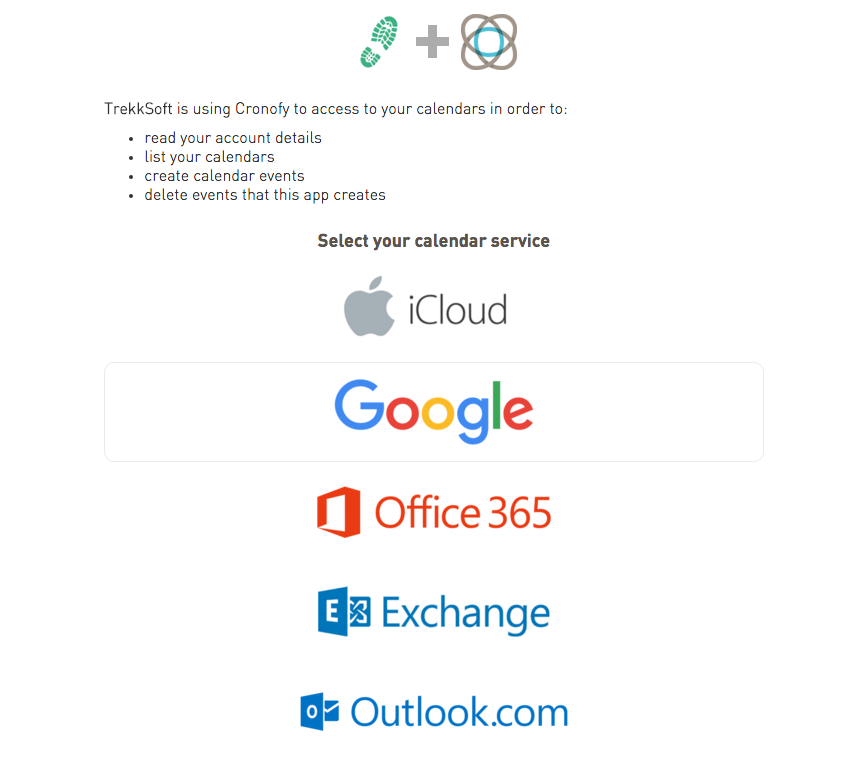 These next steps can vary based on which calendar you use: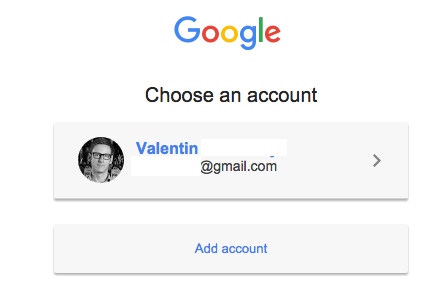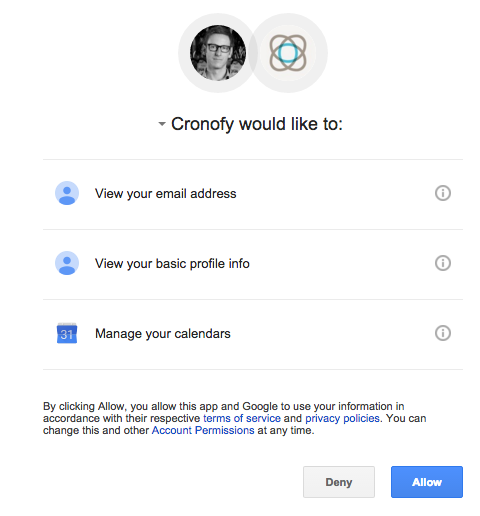 Once a successful connection to your calendar has been established, you will be redirected back to your TrekkSoft account. Now, you will need to define exactly what elements should be synced.
Your options are as follows:
All trips including all the ones that don't have bookings
Only the trips that actually have a booking
Only the trips that have bookings of one or multiple specific resources (this can be very helpful if you have multiple guides or resources, as each of them can create a user login and sync their resource with their own calendar)
Once the syncing job is setup successfully you will be presented with a confirmation message:
It can take up to 15 minutes before all trips are synced.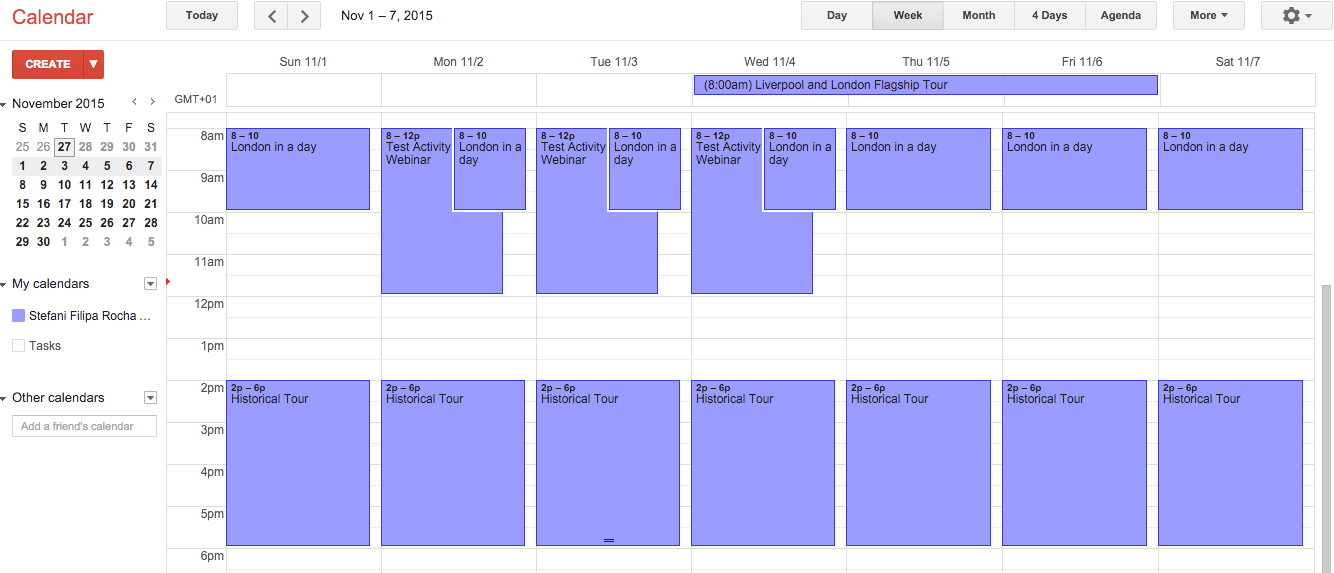 You can always revoke access to your calendar and stop syncing: