10th March 2020 - The new mPOS app!
Our new mobile app will be released on the 24th of March! The updated version comes with a bunch of features that were previously only available on the Admin Desk and POS Desk.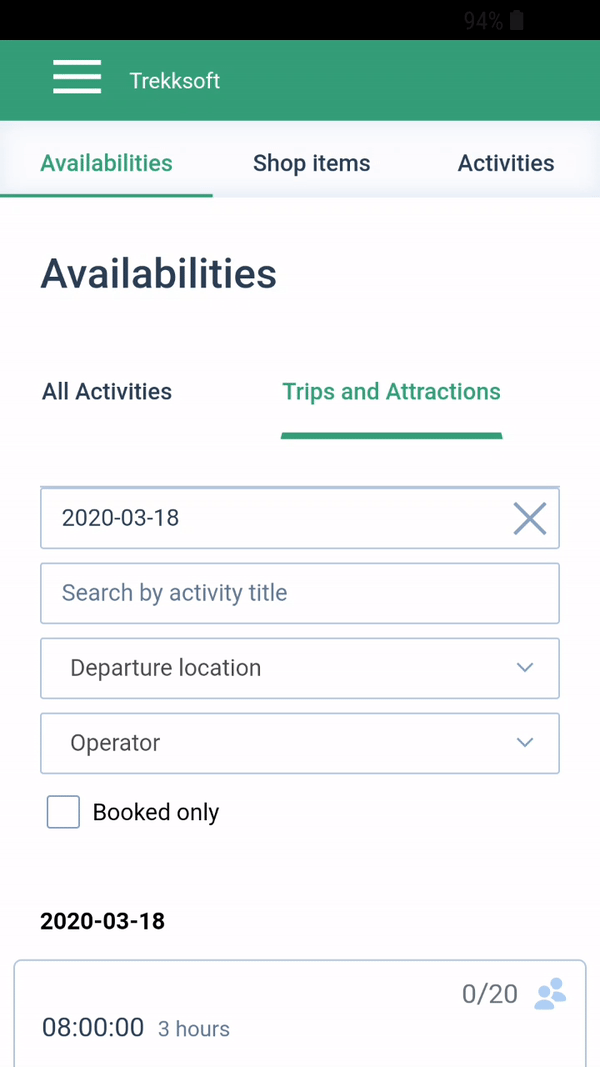 Here are some highlights you can expect:
Better user experience
Shop Items and Rentals are now available
Rebook customers on-the-go
Create custom price categories on mobile
The app will be available on the Play Store on the 24th of March and available on the App Store on the 3rd of April.
You can learn more about it here.