What can you sell with TrekkSoft?
Custom tours and bookings
Custom tours are tours based on the activities you already have created in your account. When booking them, you will be able to set a different price and capacity if needed.
STEP 1: Go to the activities over and scroll down to the activity you want to book. Click on the arrow and select "Create custom booking"

STEP 2: Select the type of schedule you want for this booking.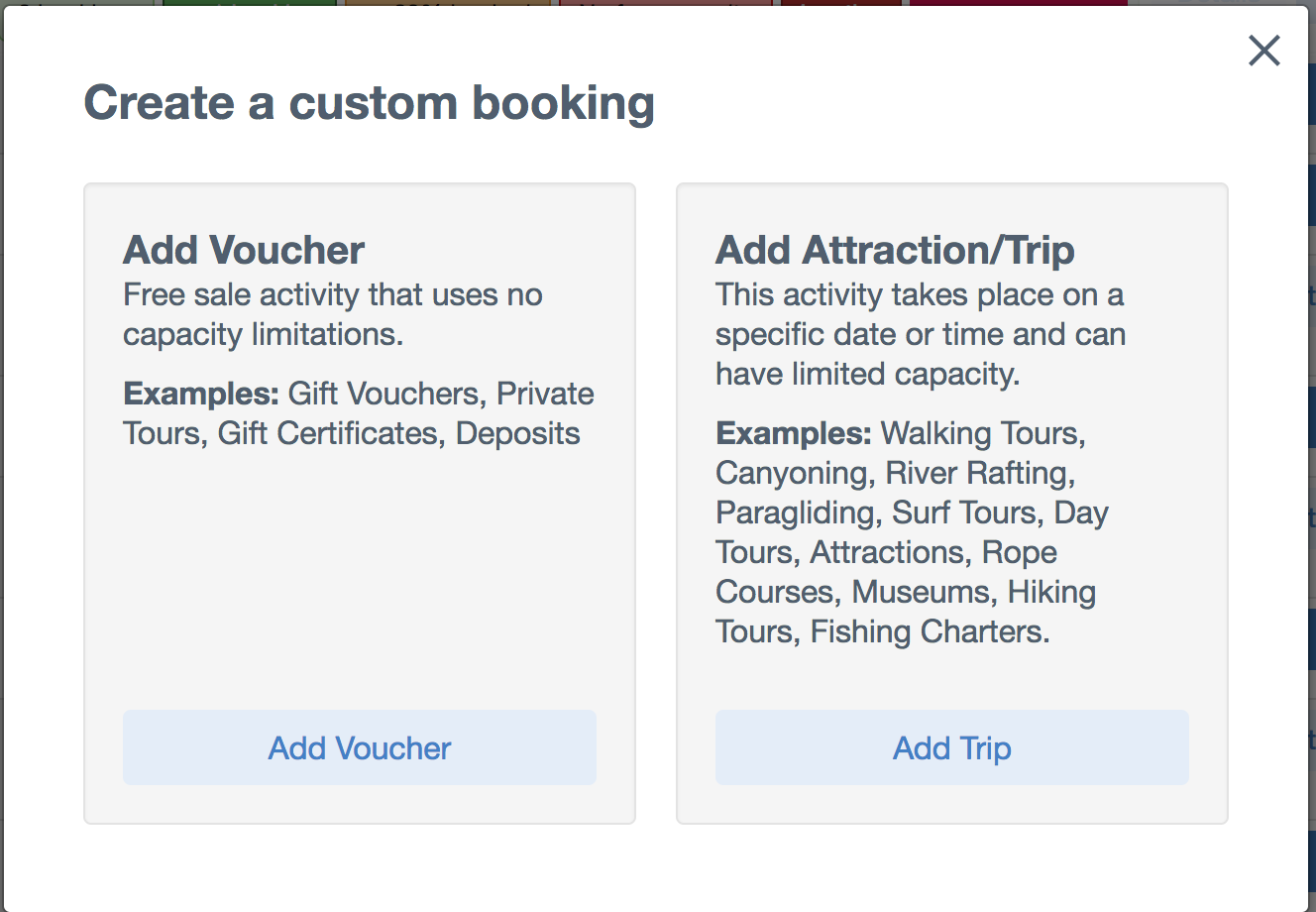 STEP 3: Enter details for the custom booking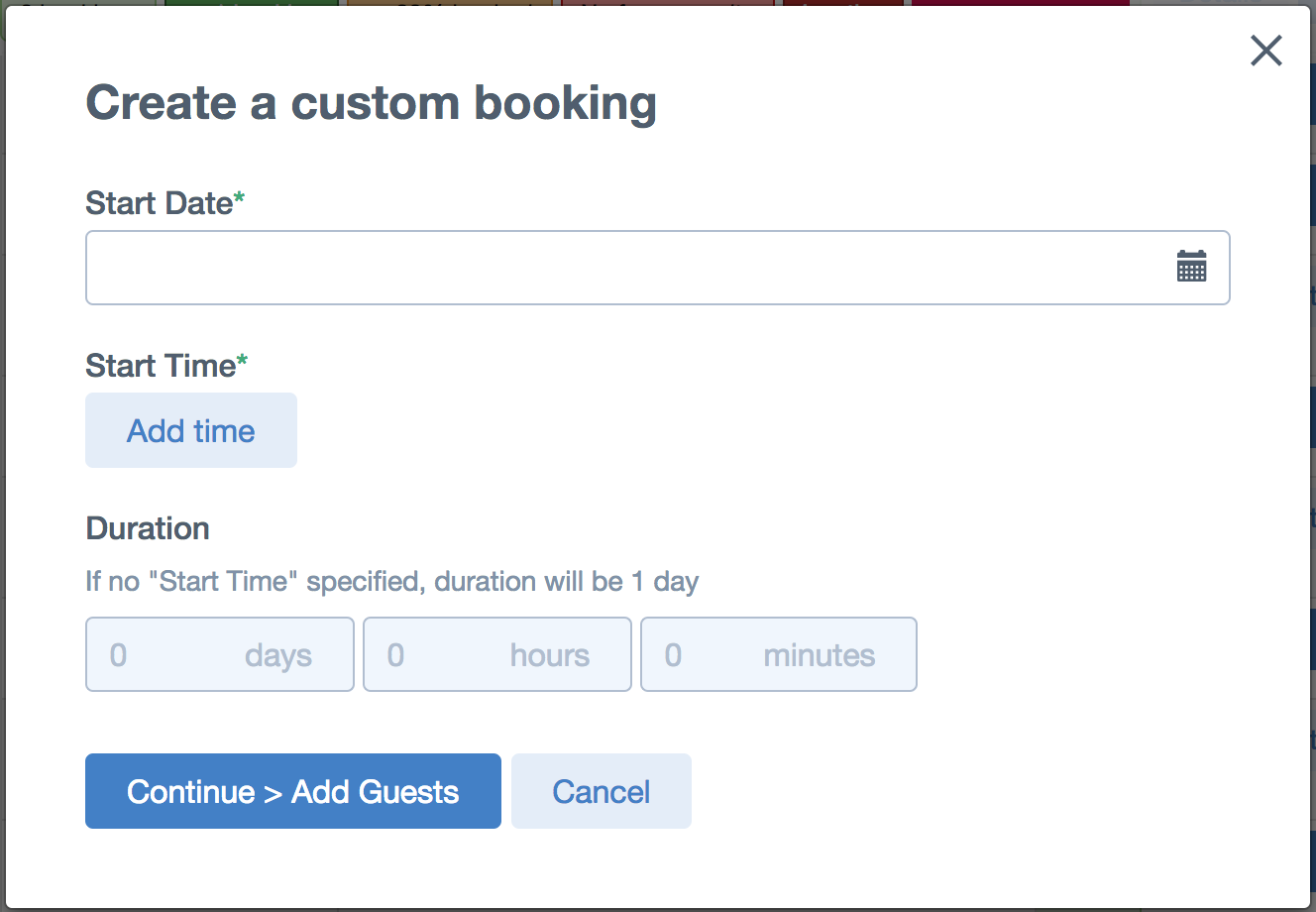 STEP 4: Select "Add Gust" to add customer information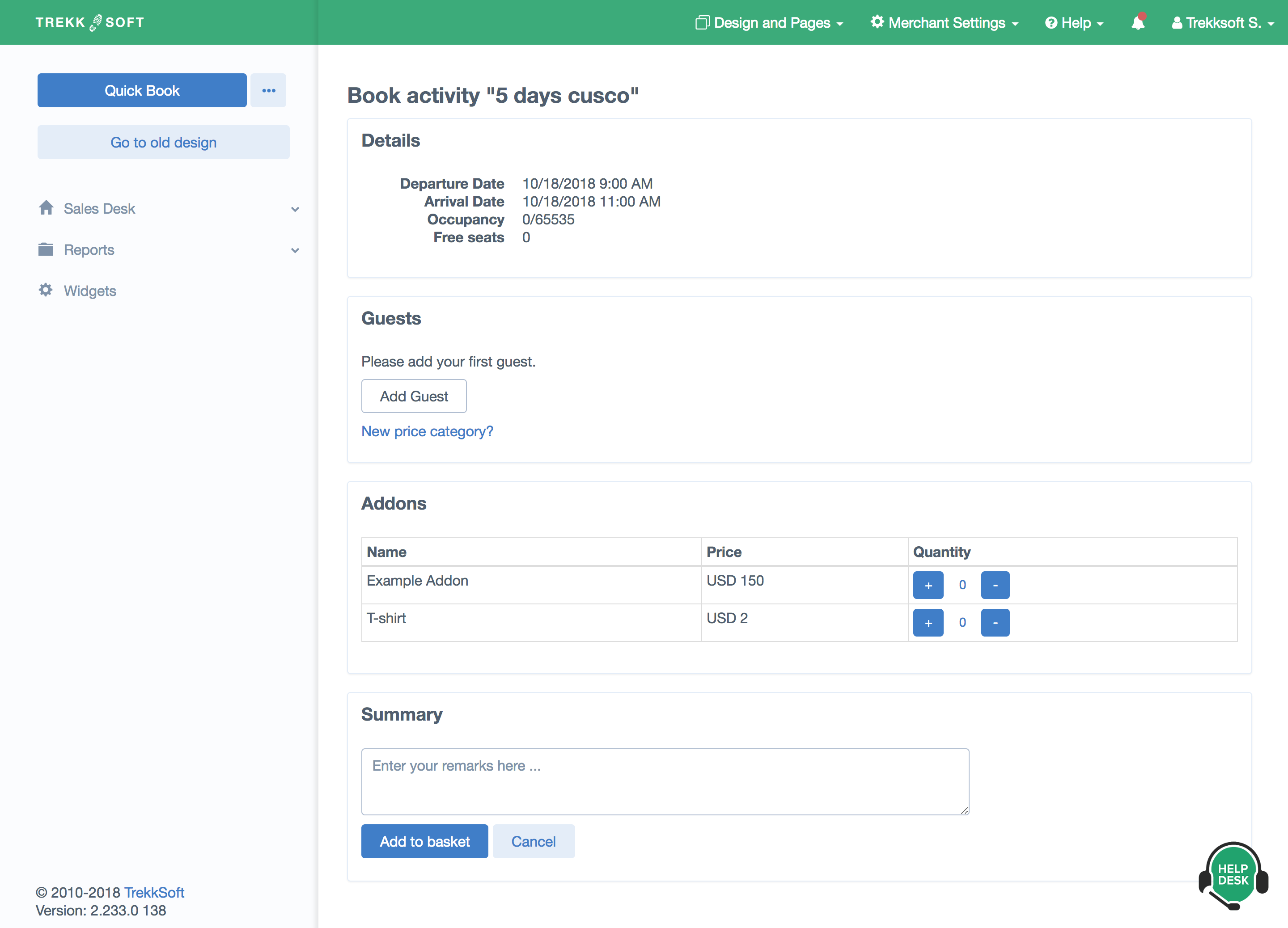 STEP 5: Click on "Add to basket" at the bottom of the page. Then, complete the booking as usual.