Connect to Hotelbeds
TrekkSoft developed this connection to Hotelbeds to provide you with the opportunity for a wider distribution of your trips.
Hotelbeds ]is the leading online distributor of transfers, tours, and activities in the travel trade and own other brands like Hotel Extras, Isango, Guidego and Let's Shuttle.
The Hotelbeds and TrekkSoft integration will:
Simplify and automate the contracting process between TrekkSoft's users and Hotelbeds. Once you've completed the application process with Hotelbeds, say goodbye to sending and responding to thousands of emails. Instead,

automatically upload your inventory, prices, and availabilities onto TAB's distribution network.

Allow Hotelbeds to draw content and images of your trips automatically via TrekkSoft's API.

TrekkSoft users can upload your inventory and promote activities directly to Hotelbeds' database and distribution networks.

Allow Hotelbeds direct access to your live availability and pricing.

Allow you to manage your Hotelbeds bookings directly from your TrekkSoft admin desk.




Once the Hotelbeds connection is live and you've shared all your activities, including texts and images, Hotelbeds will be able to automatically sync this information and upload it onto their database to share with their partners.
How can you connect to Hotelbeds?
1. Log in to your TrekkSoft account and access Marketplaces, under Channel Manager
2. Search for Hotelbeds and click "Apply".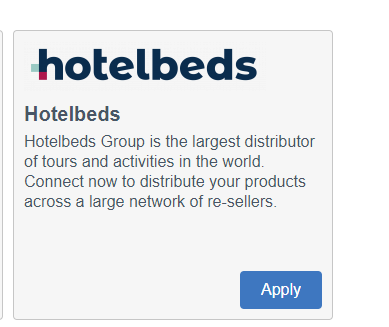 3. Complete the Hotelbeds application process.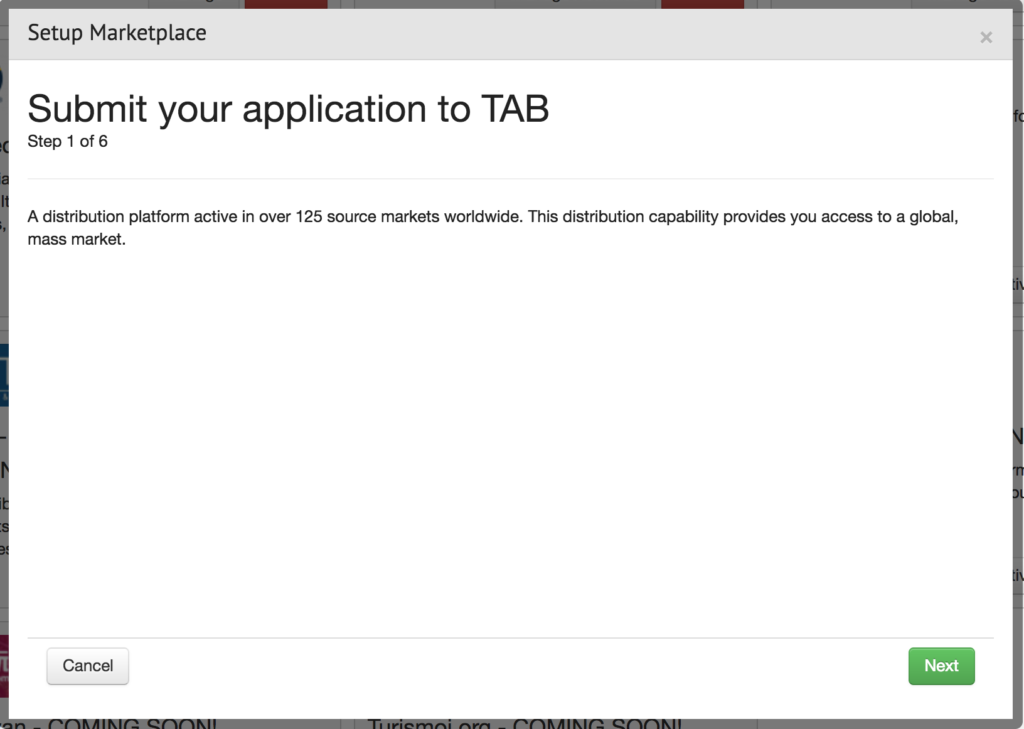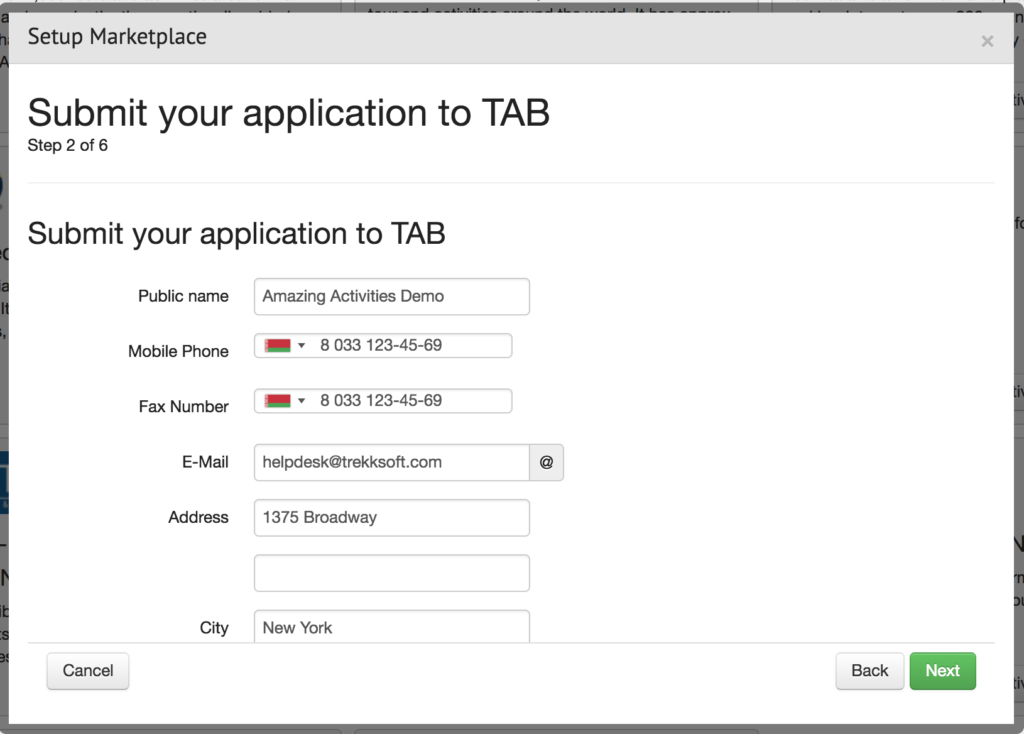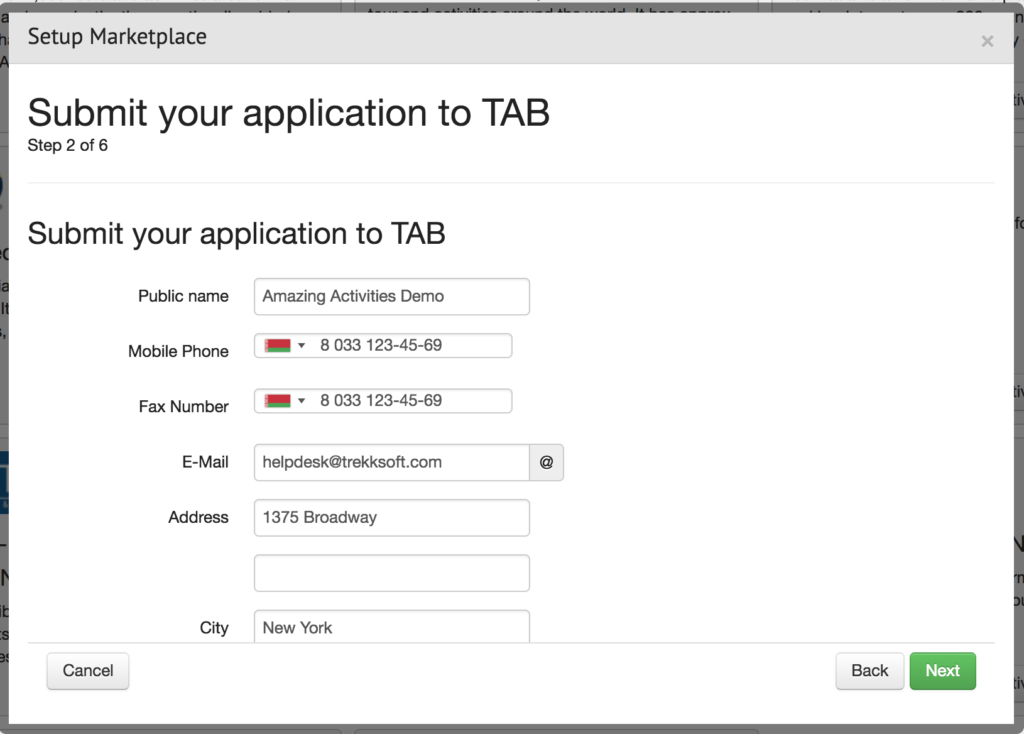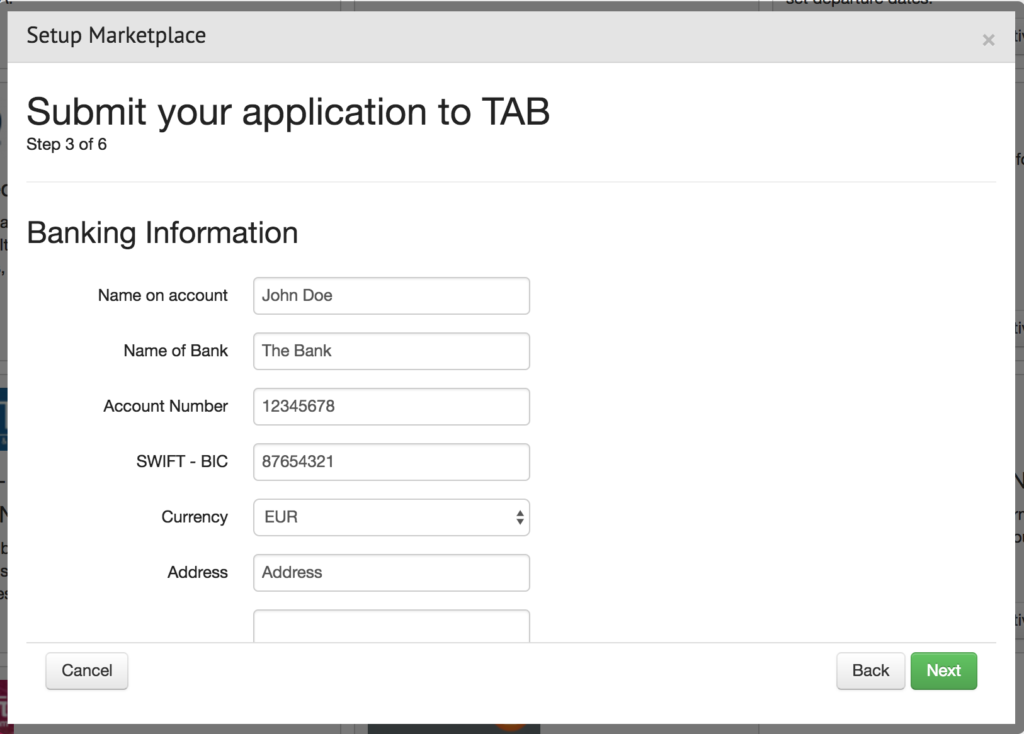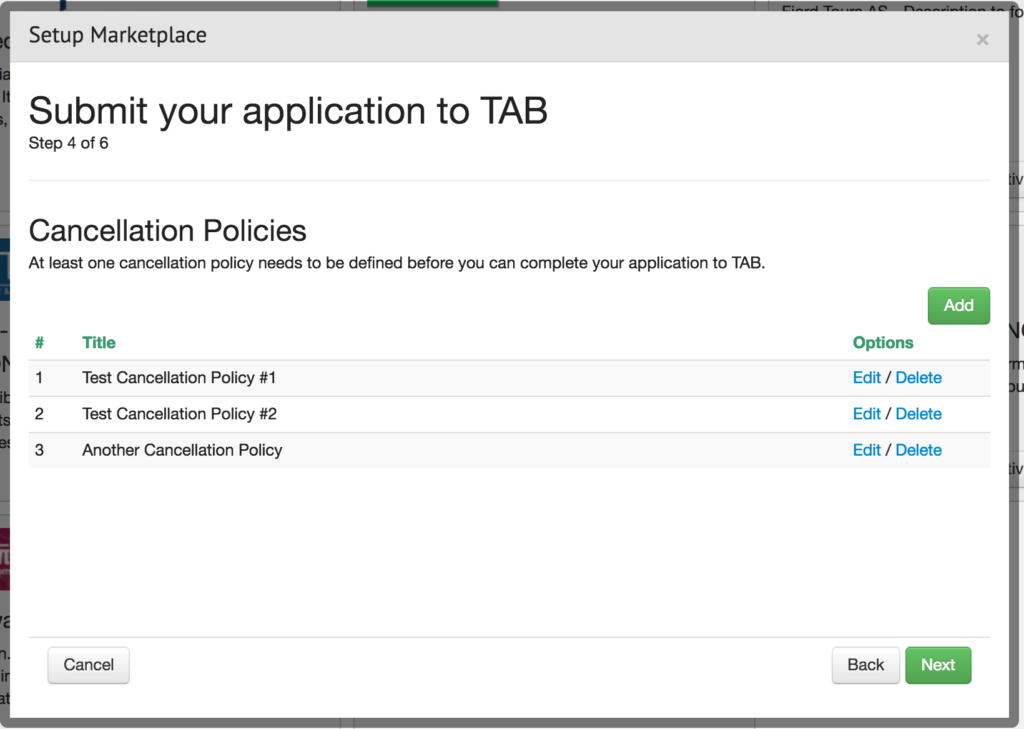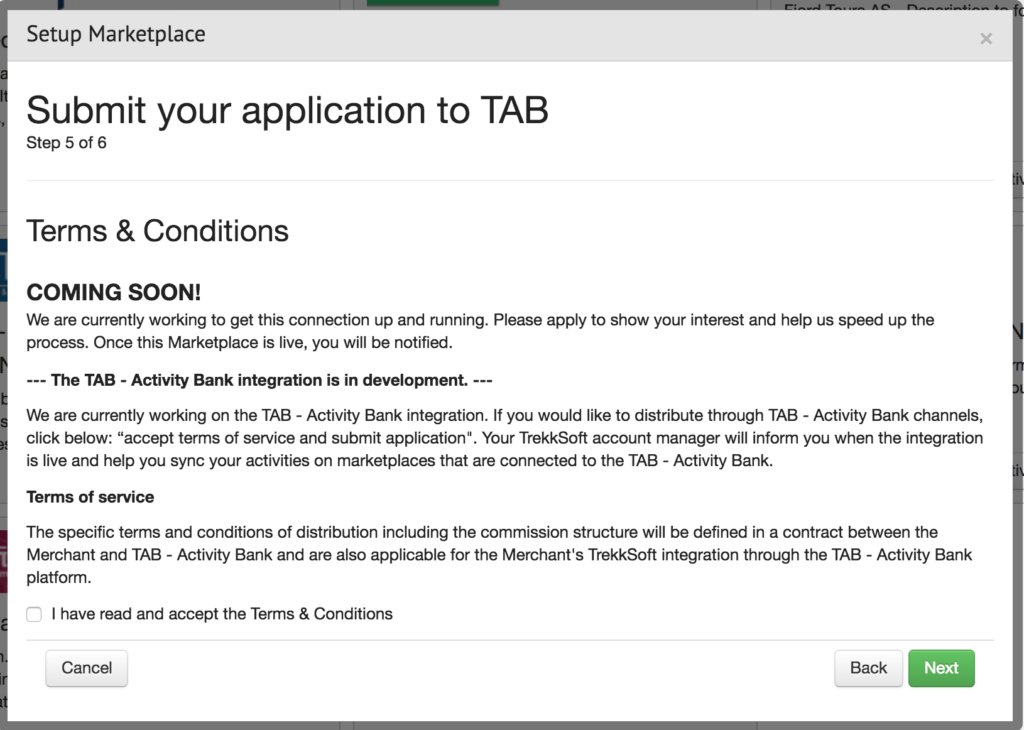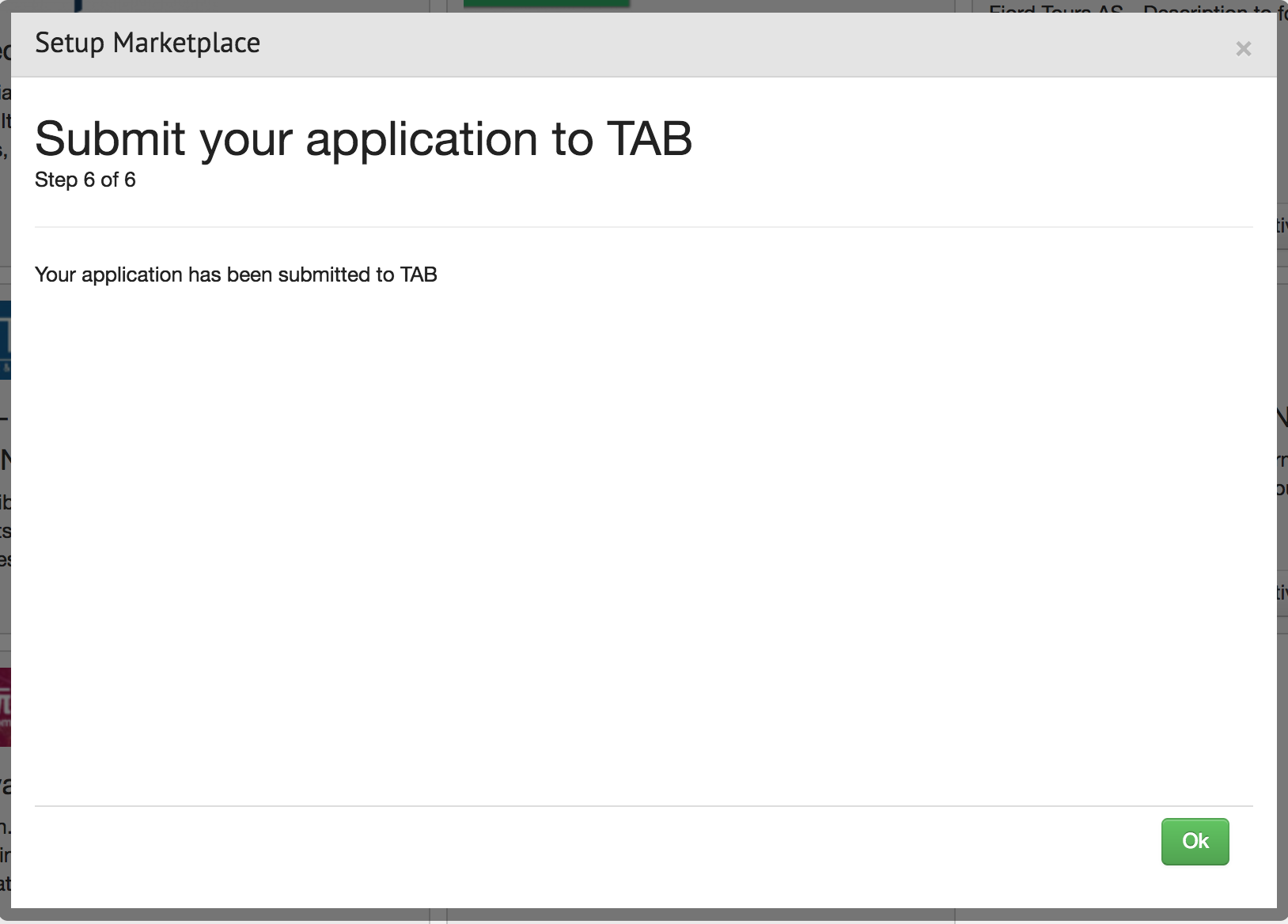 4. Within 48 hours, you will be assigned a Hotelbeds Account Manager who will contact you to establish the connection.
Once this is done, you can start selling more trips via Hotelbeds! Good luck.