Here's a list of the most important updates, features and bug fixes we implemented in the past month!
Wanna get a quick run through the newest product updates of August 2022? Watch our product updates video!
Define the order of add-ons shown per activity in the booking widget
You now have the option to define not only which add-ons to show for certain activities, but also the order of add-ons.
Go to your activity setup, scroll down to "advanced options" and see the new add-on section here.
Here you'll see all add-ons you've setup in the add-on page (active ones) and can
1) select the ones that should show up during booking process and
2) define the order by drag & drop it to the top/ bottom.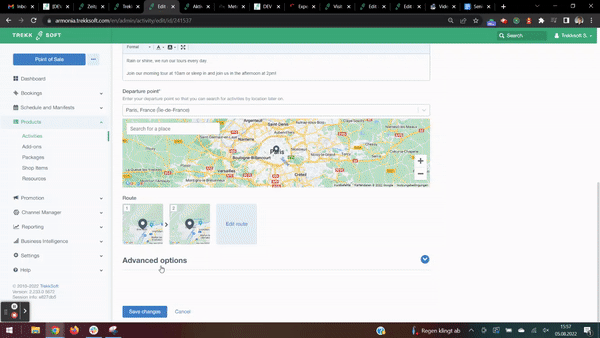 This allows you to position certain add-ons more prominently within the checkout process where you already know your customers are likely to purchase them.
New marketplaces - TOMAS and Gloogs
We have 2 new marketplaces on board.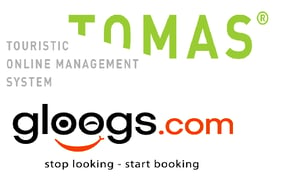 TOMAS® is a leading destination management system in the DACH region. Specialized in accommodation, packages, city tours, experiences, etc.
Gloogs.com: Find your next adventure on the island of mallorca. We provide access to the most fun and exciting activities on mallorca.
New mPOS Navigation
To make our mPOS app more intuitive, we moved the navigation (from the top left) to the bottom of the app and replaced it with intuitive icons. Due to a separate shopping cart icon, it's now easier to see as soon as something has been added to the cart. As part of the navigation review, we also positioned the ticket scan functionality permanently at the top right of the screen, so wherever you are in the app, you can use it within one click.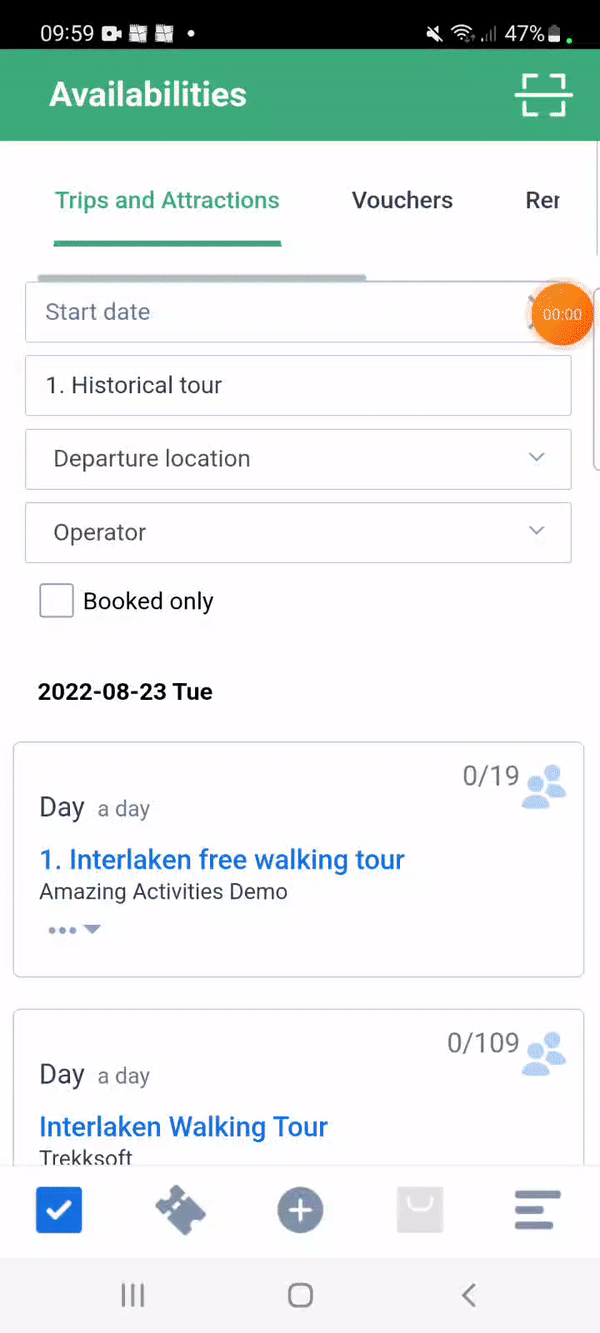 Conversion Rate Improvements for the Booking Widget
Based on our customer's feedback and the analysis of the booking widget conversion rate, we now implemented two changes to the booking widget:
1. Go to closest date banner now appears at the top of the widget calendar (not below it)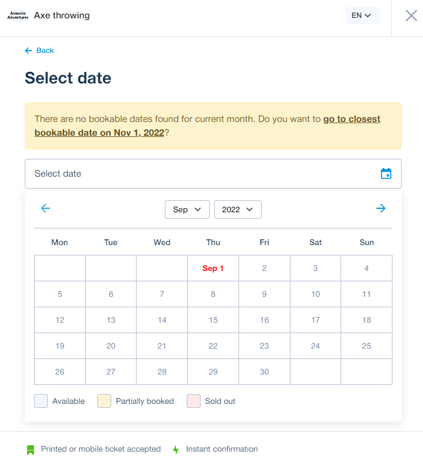 2. For the phone number field (for guest and user custom fields) we moved the country flag to the end of the text field and disabled it, as it caused conversion issues on mobile devices when users had to scroll through a long list of country flags first. Instead, if you click in the text field, it will show a "+" to start with the country code and add the rest of the phone number. The system will automatically change the country flag at the end of the text field, based on the entered country code.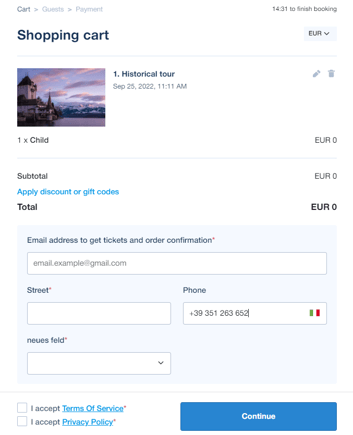 Fixes and other updates:
Widget: Deposit was not displayed correctly for all price categories
Widget: Add-ons selection text was not fully visible
POS - Departure now visibly saved (before it stayed blank)
POS - when entering phone field via flag selection, for country code +39 now it shows italian flag (not vatican flag anymore)
POS Desk: "Show all above" in the activity list is now working correctly again
Admin Desk: SMS notification is not sent to cancelled guests anymore (was already fixed for email some weeks ago)
Timezone: We now also consider the timezone for "booking date" in booking overview, basket details and reports (sales, turnover, agents, partners, + exports). l