Integrate TrekkSoft to your website
Use custom images for the booking button on your website
You can replace the default look of the book now button with your own image by following the instructions of this article
IMPORTANT: This does NOT apply to the new widget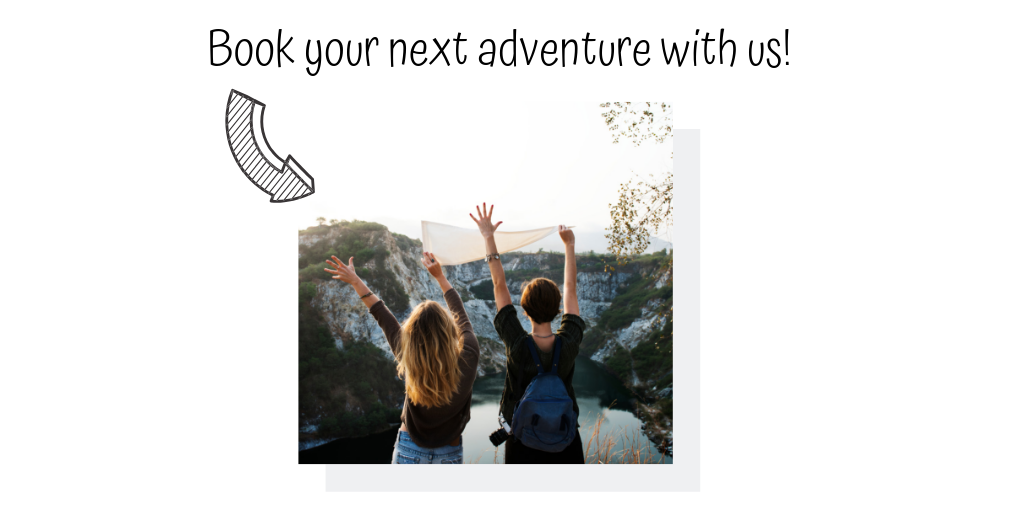 If you are integrating a TrekkSoft booking button to your own website, you can easily replace the standard book now button with an image. When you generate the code for your booking button, simply replace the URL used for the image source (a knowledge of HTML may be required to make this change).
Alternatively, you can store this image on your TrekkSoft account by following this step by step guide:
Upload the image you'd like to use for the booking button under Admin Desk>Design and Pages> Files and Media.
(Please

do not

use special characters in the file name, such as logo(1).png, you could change this to logo.png).

Generate the code for the booking button and find the image source URL part of the code.


(You can find instructions on generating a book now button here)


Copy the URL from your uploaded image in TrekkSoft (An example of the URL is highlighted below).


Replace the original URL from the book now button code with the copied URL (The original URL is located in the quotation marks e.g. <img src="originalimage.jpg")


Use this updated code to insert a booking button on your website with your own image.
As the default book now image containing the "Book Now" text will be completely replaced by this new image, please make sure that text is included in the image you upload.
You can also delete the code after your image source URL, beginning from "alt=" Book now!...."
all the way to ">" of that same row. For example, the image part of your code will look like this:
<img src"yourimage.jpg"> (without the alt, title, etc)
Last Updated [11/03/2020]