TrekkSoft's White Label App
For Enterprise Subscriptions, TrekkSoft offers the White Label App.
What's the point you might ask. The point is having your own mobile app in the App Store/Play Store displaying all your activities. This means that your clients can have a direct access from their phone to your activities, and get their bookings with it.
Let's take a quick look at the white label we have crafted for our account: Amazing Activities.
First of all, you will see your logo displayed full screen in the phone: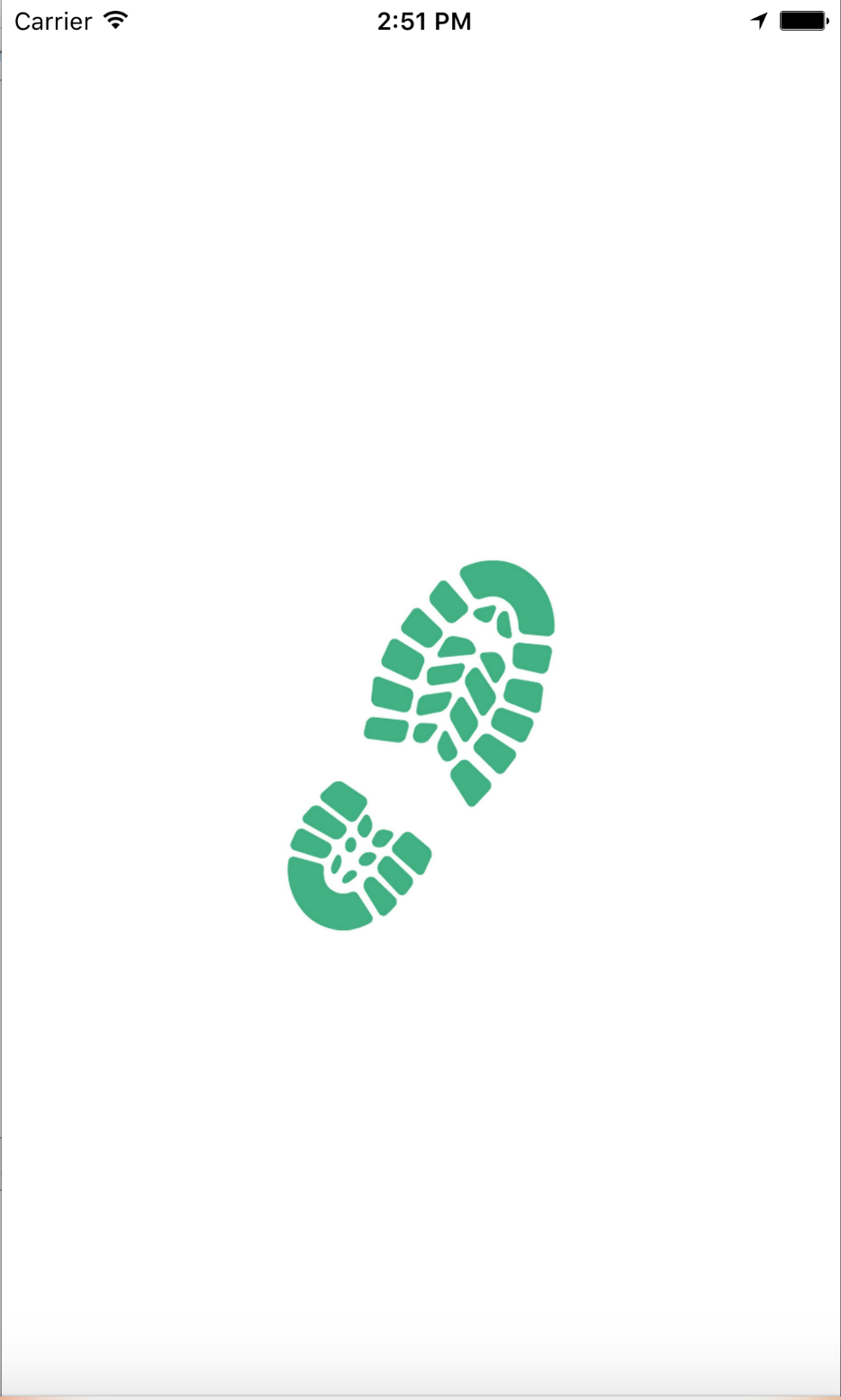 Once the app starts, the first view will be either one of your collections or the view of all of your activities: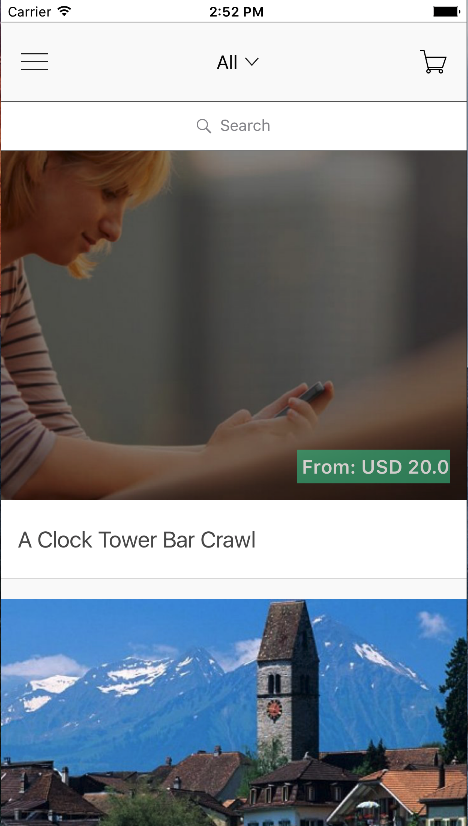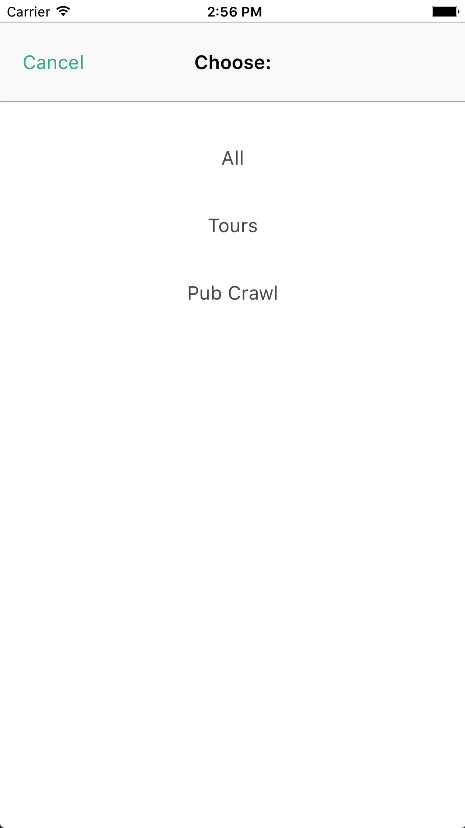 The view of the activity: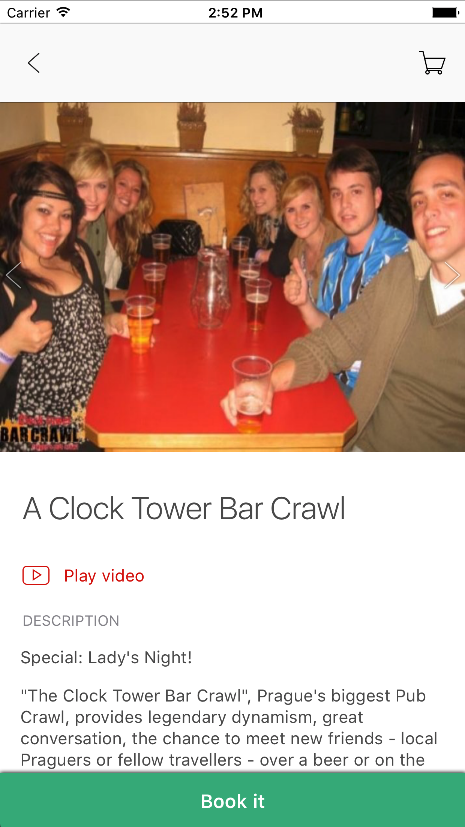 If you hit on "Play video", the video will start playing automatically on full screen: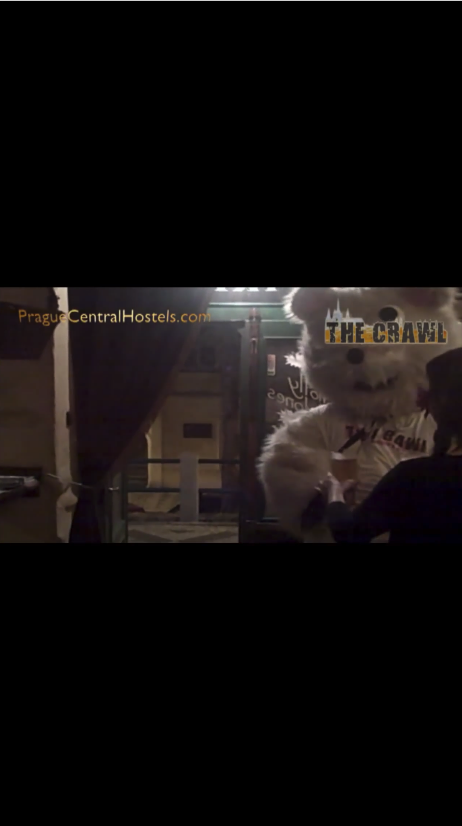 Now, let's see the booking process: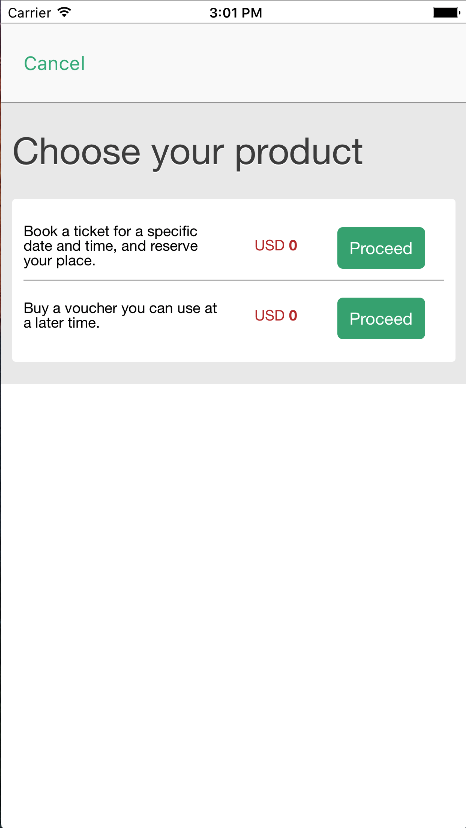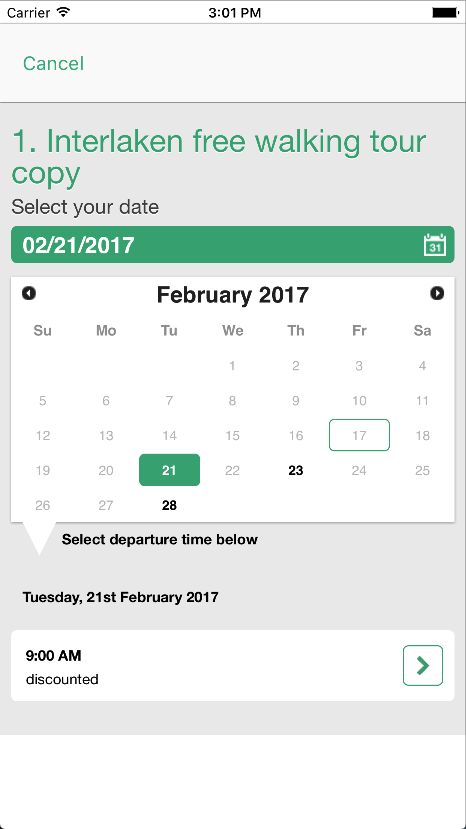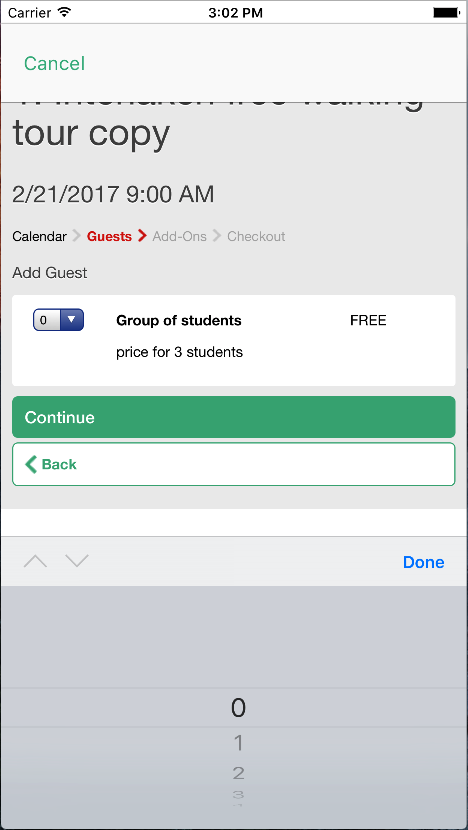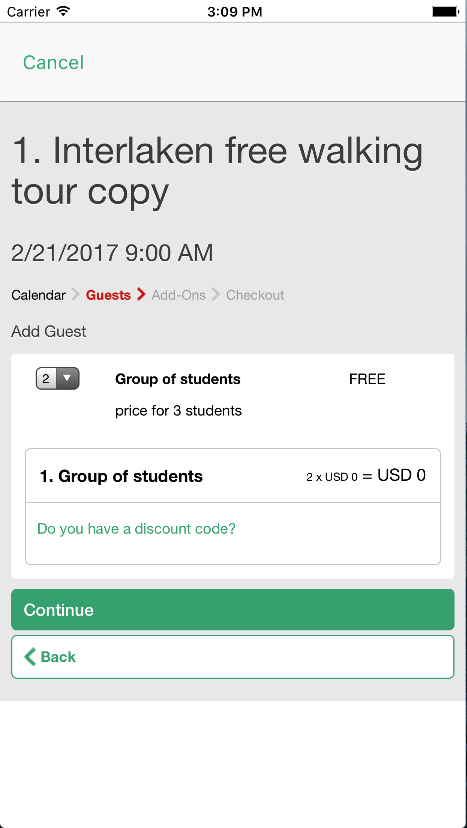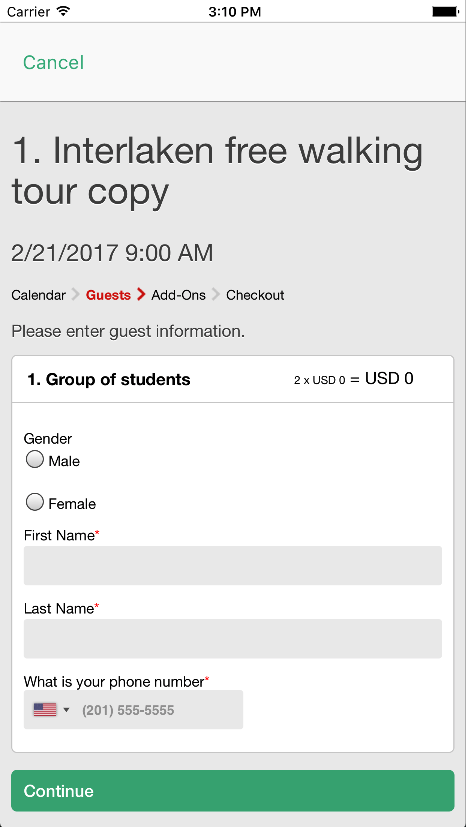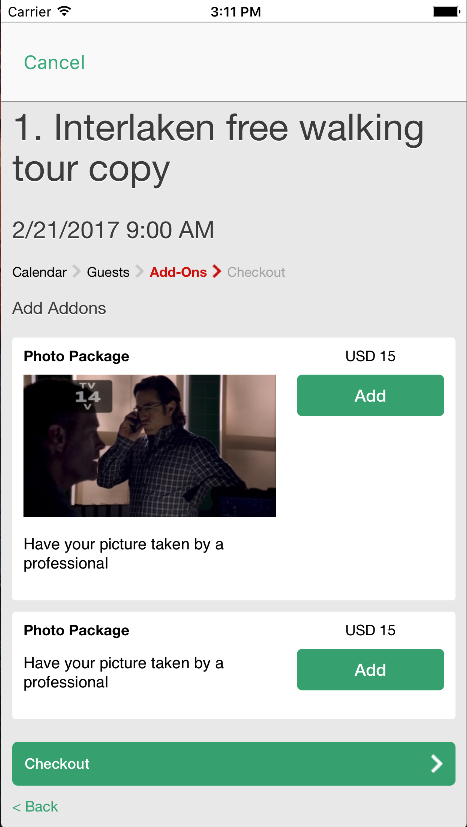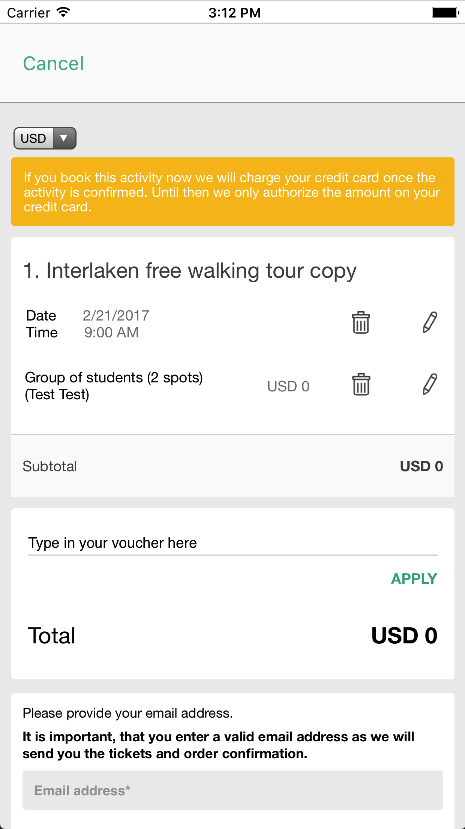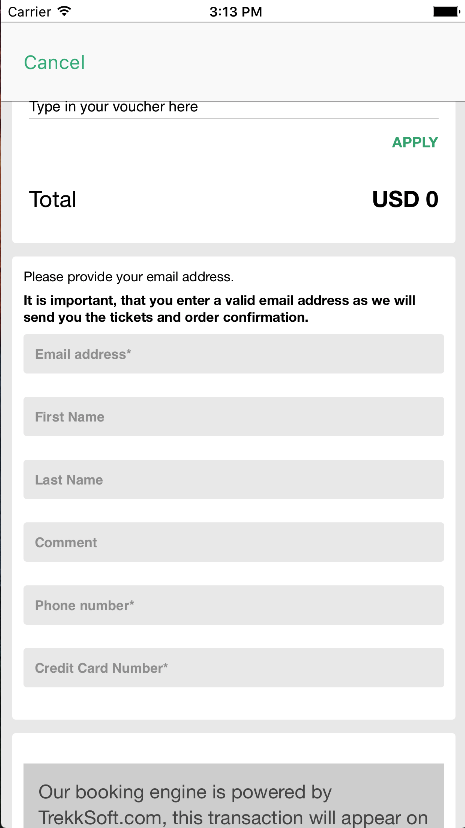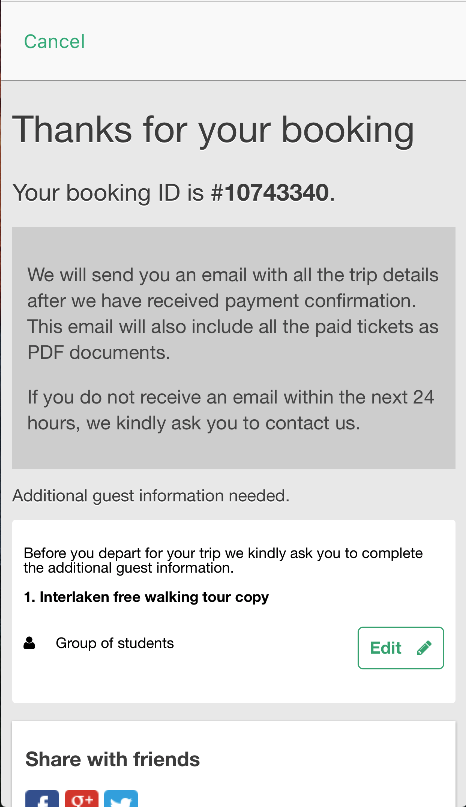 On the thank you page, we offer two options to the user:

Show Booking Tickets Back to Tours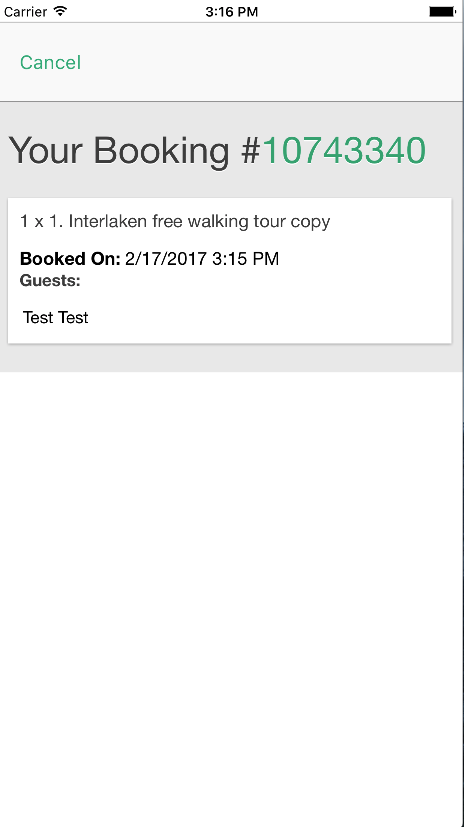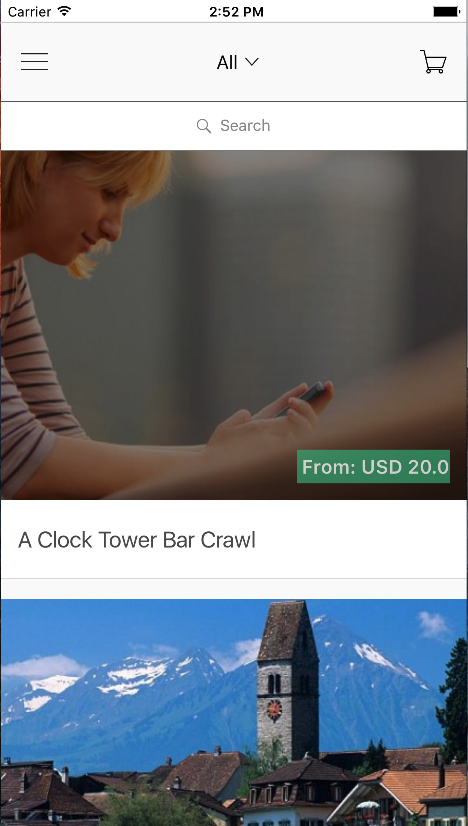 This application can be customized in color, images, logos, anything you can think of to be the proud owner of a mobile app!