Backend app: Take a Booking
WARNING!
TrekkSoft (backend) App is deprecated and will be fully removed on September, 30th.

Please refer to
mPOS app
which is the new mobile app that will replace the old one.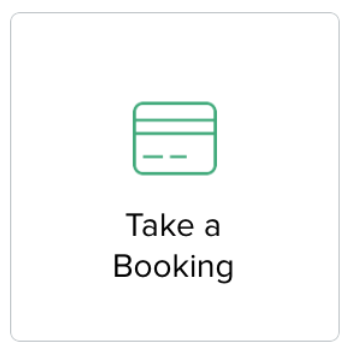 This is the fastest way within the app to make a booking.
To fully get the advantage of this functionality, you should have a TrekkSoft card reader nearby, this way you won't have to type CC information manually.
From this view, you have a list of the scheduled activities you have for the next day.
The main data you get is:
Date
Name of the activity
Time of the activity
Occupancy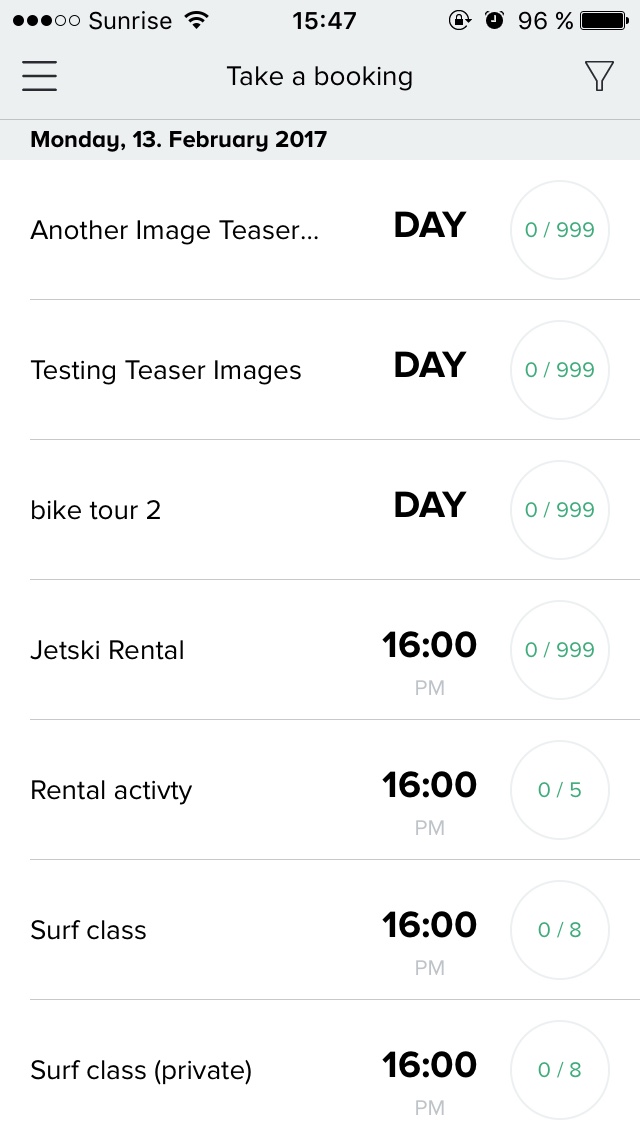 You can change the date by changing the filters on the top-right corner: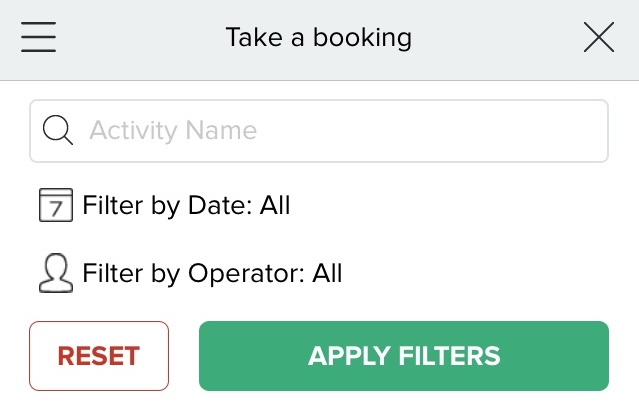 When clicking on any of the activities, you'll start the booking process. Here's how it looks on the app: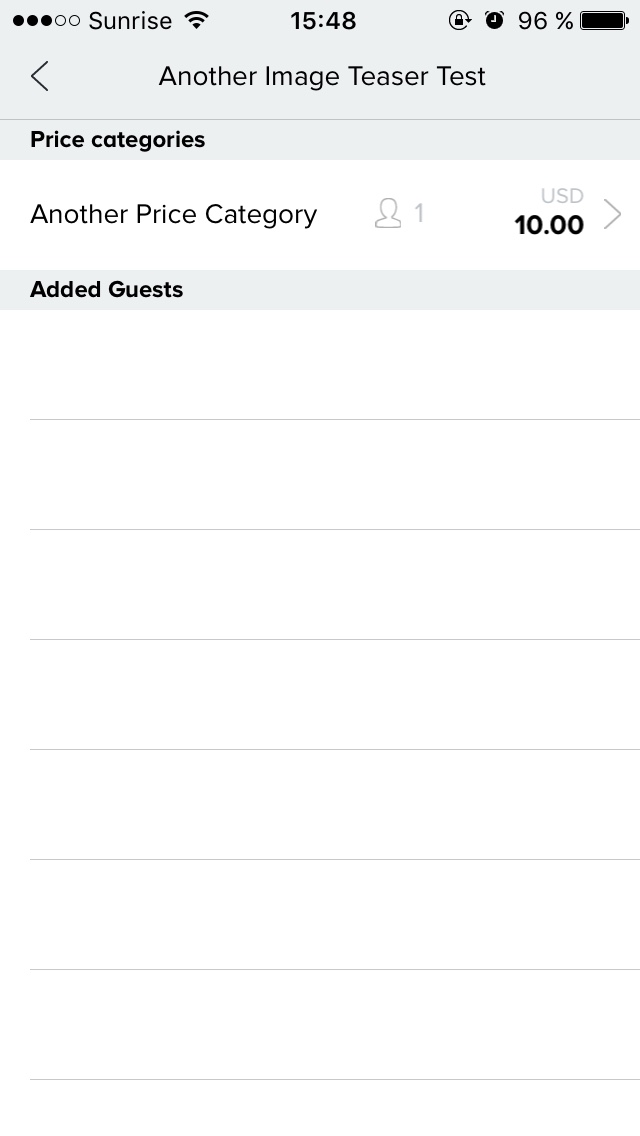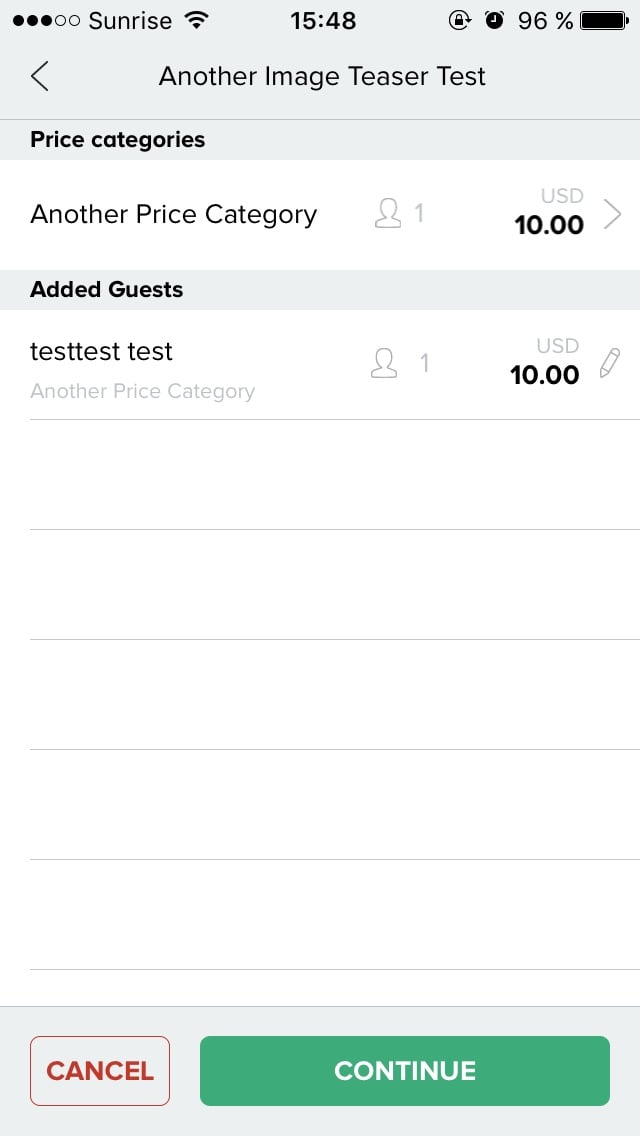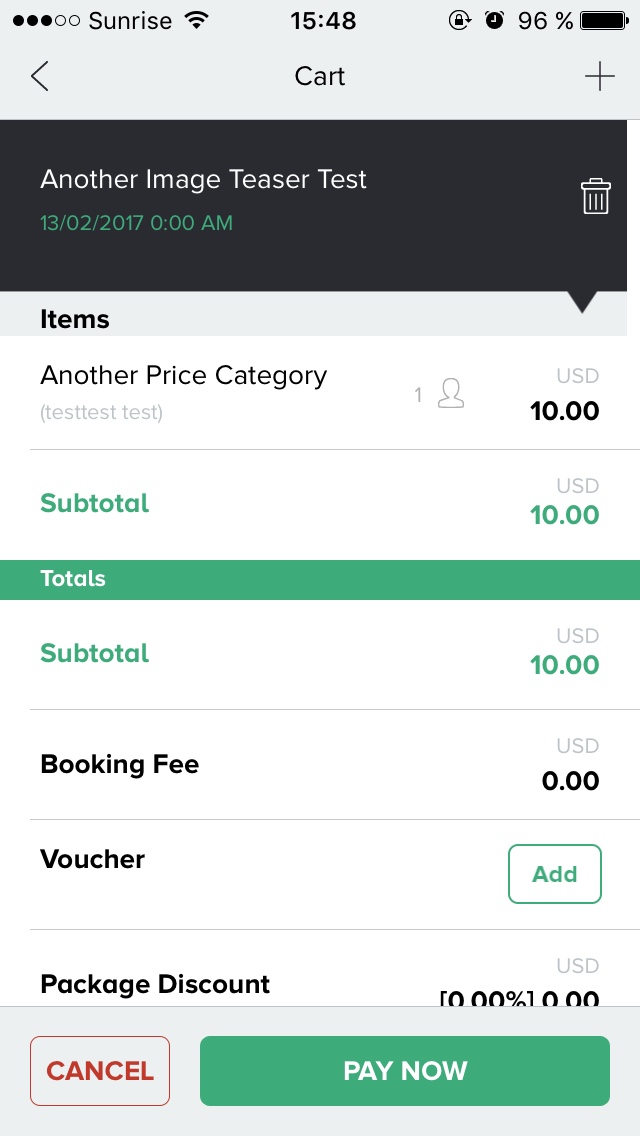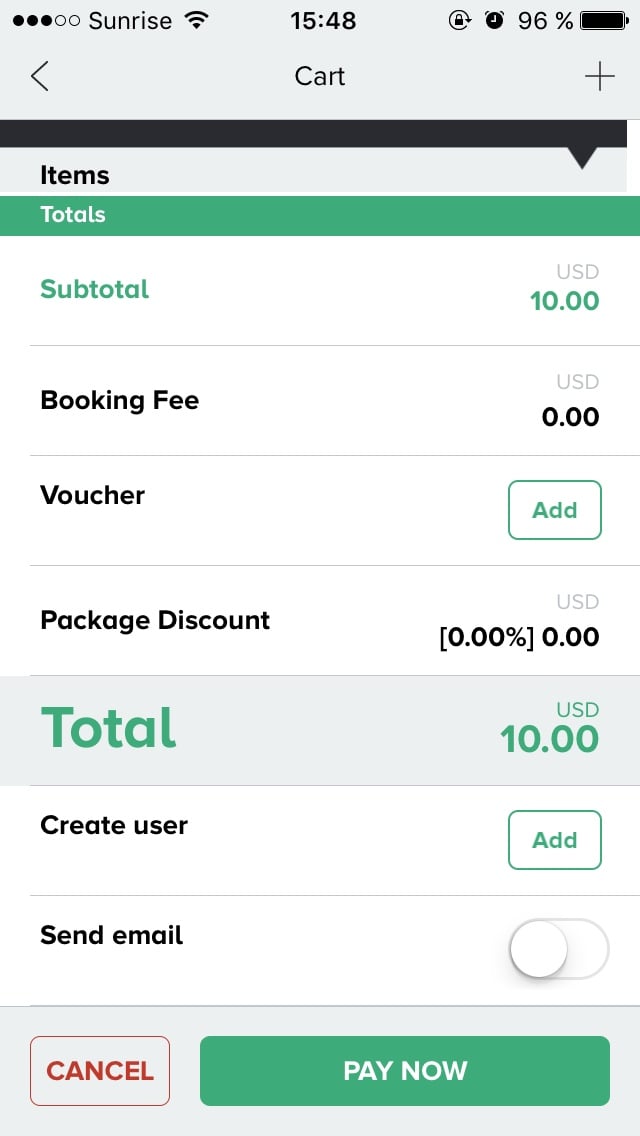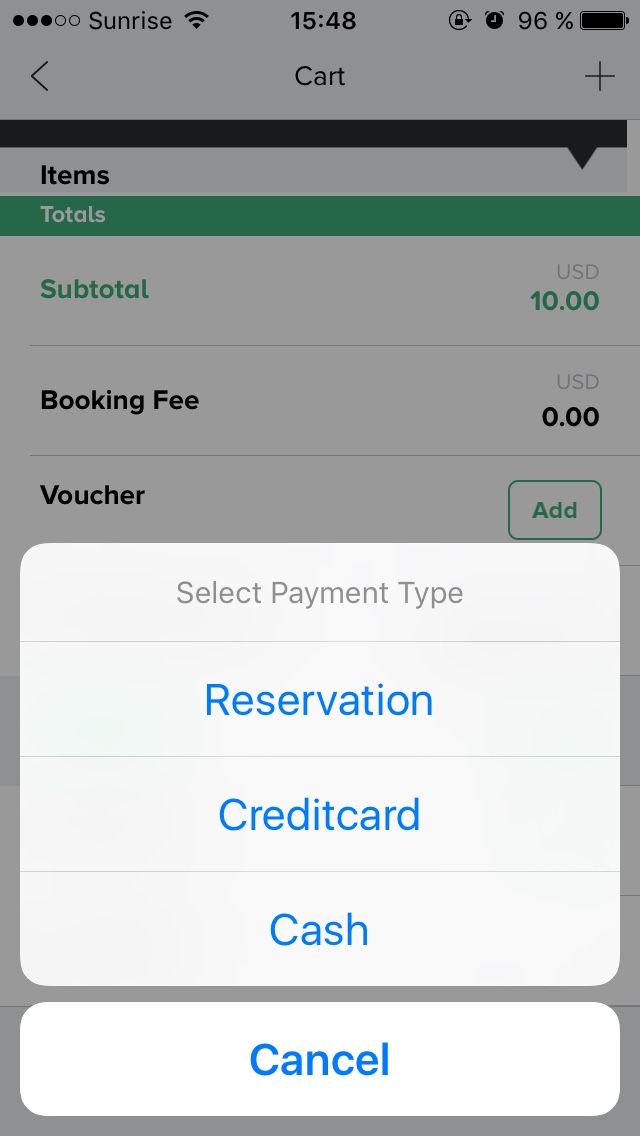 If you choose the Reservation: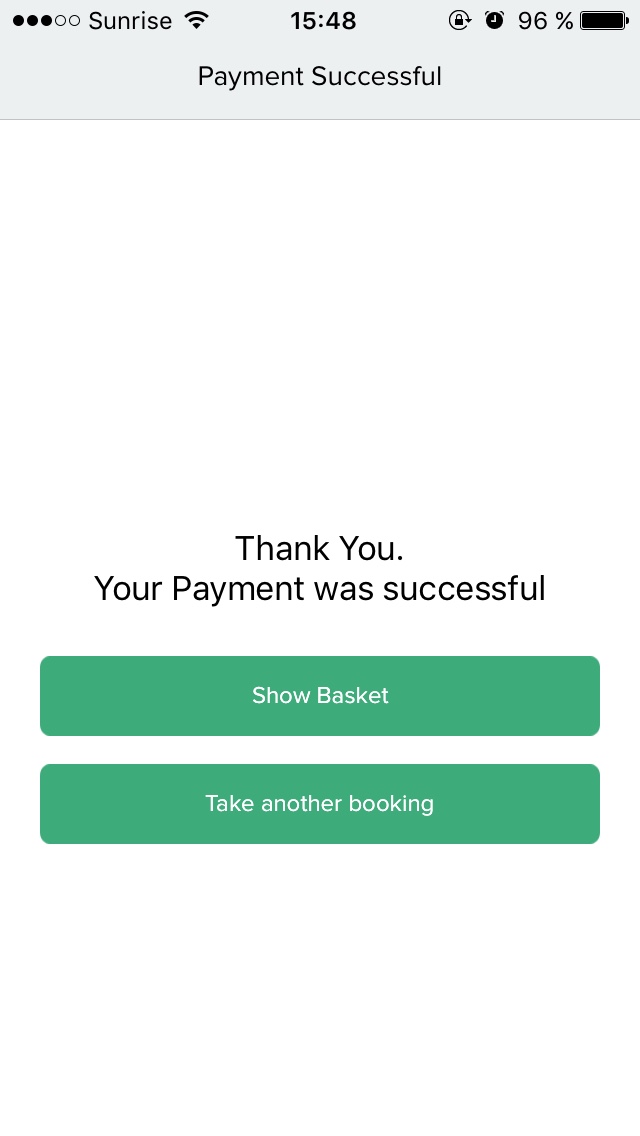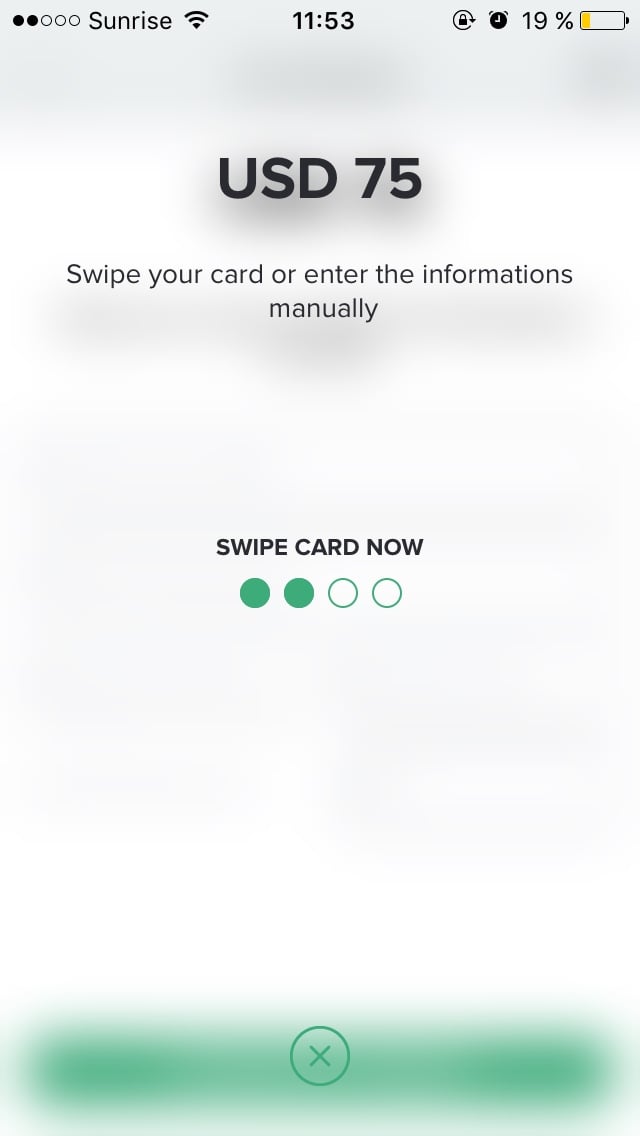 or, if
you don't have a TrekkSoft CC Reader: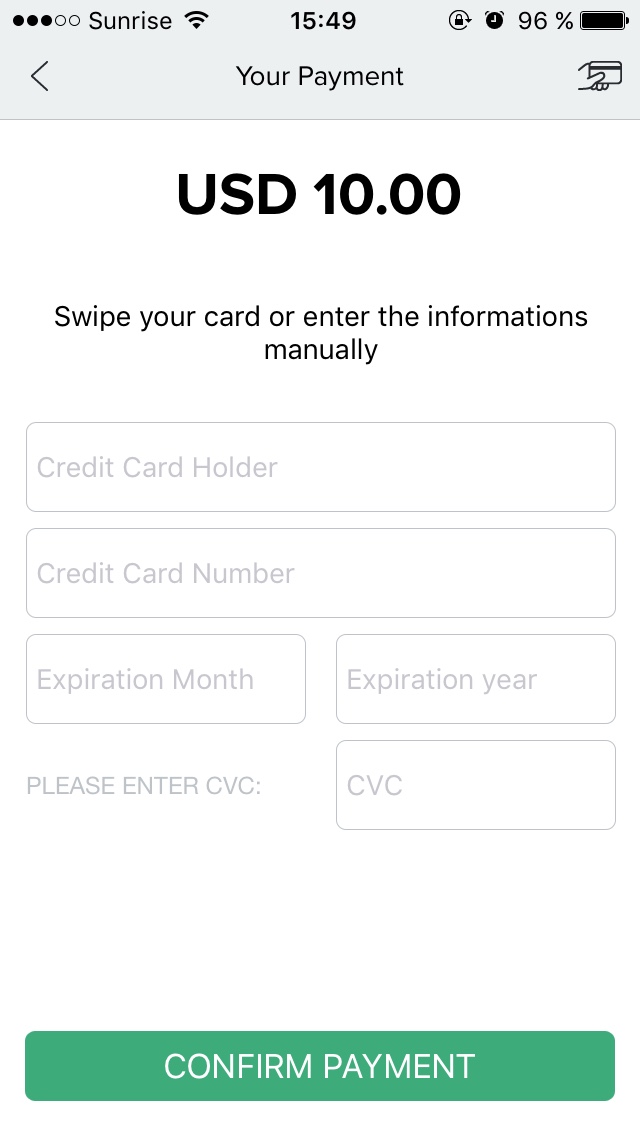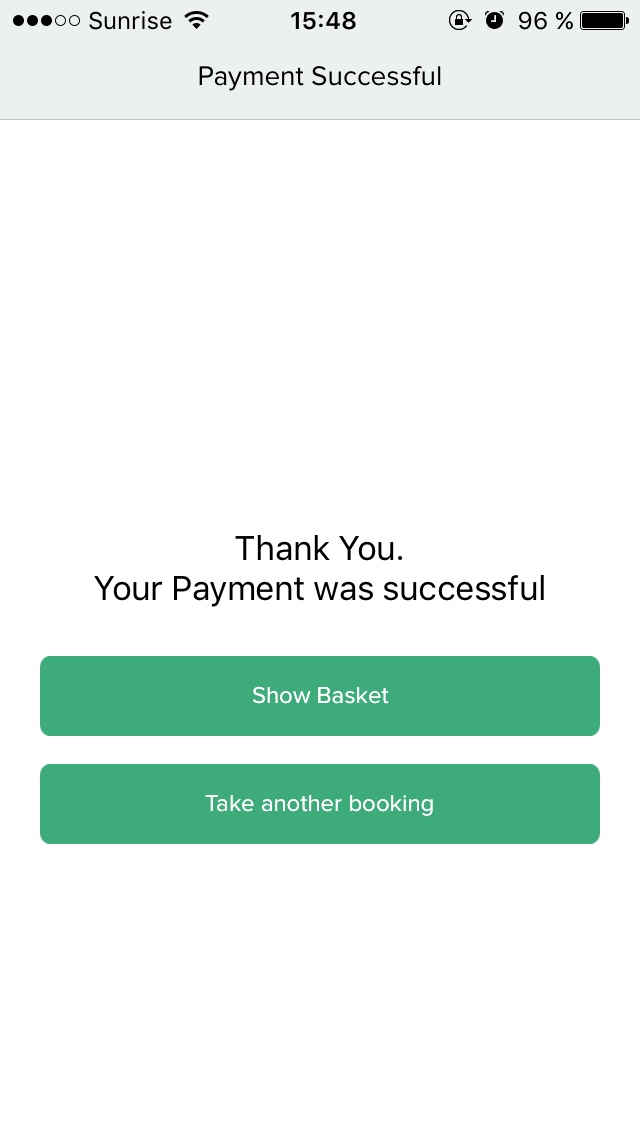 In order to see your freshly made booking, go to Manage Bookings!