Backend app: Manage Bookings
WARNING!
TrekkSoft (backend) App is deprecated and will be fully removed on September, 30th.

Please refer to
mPOS app
which is the new mobile app that will replace the old one.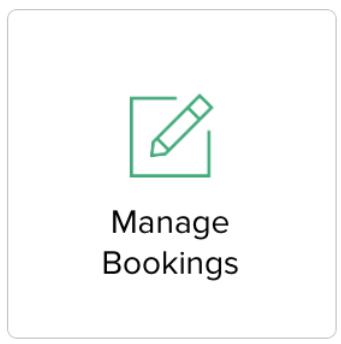 From this view, you can see the last 200 bookings you've gotten in your account. On a single glance, you get an overview of which bookings are done and fully-paid, which ones have been under or overpaid.
You can filter bookings by:
Activity name
Client name
Once you click on booking this is what you'll see: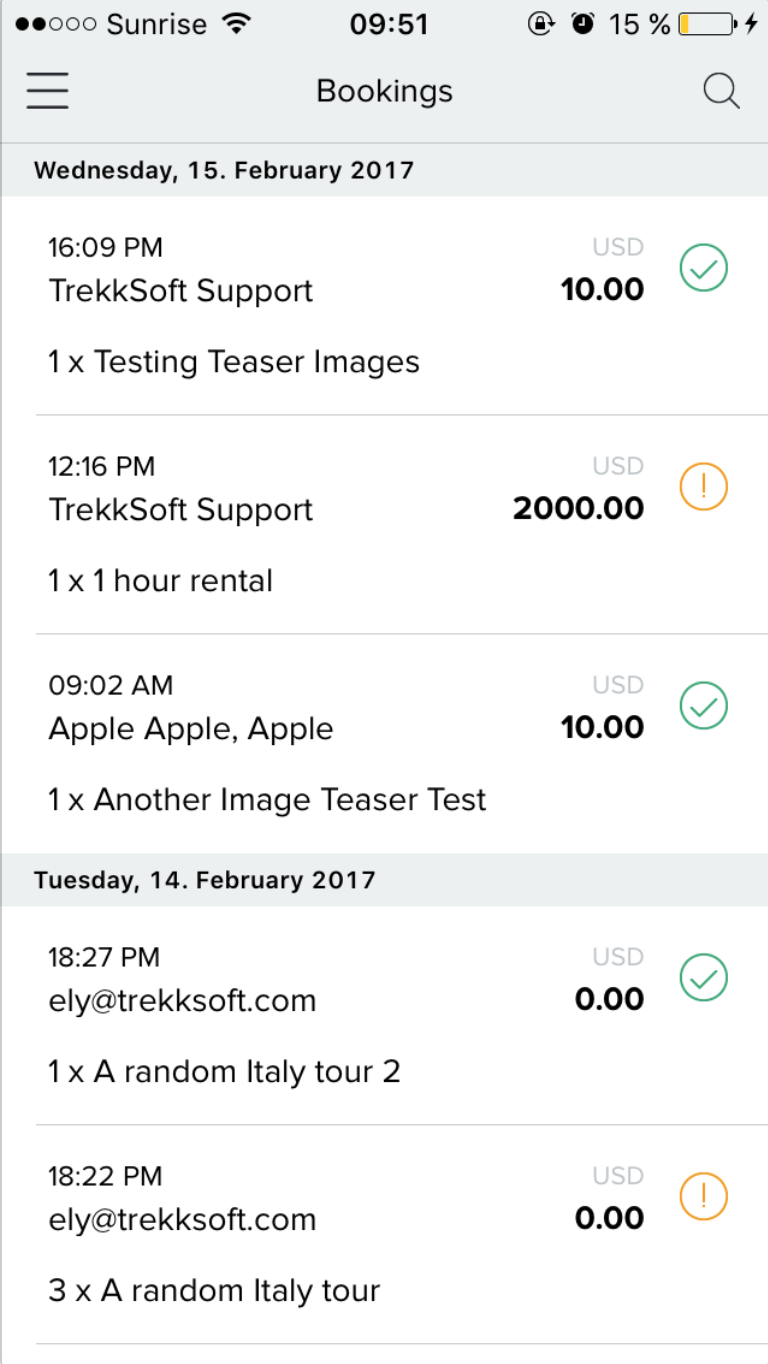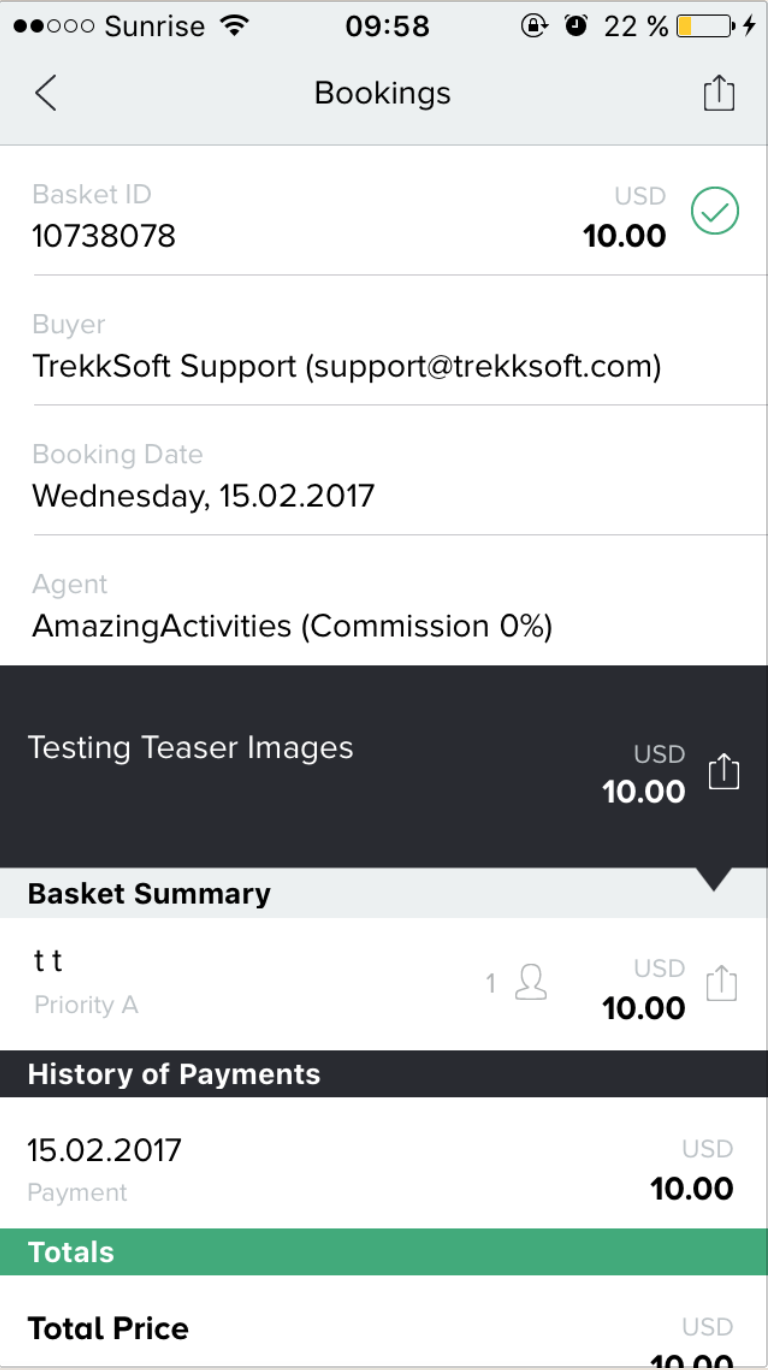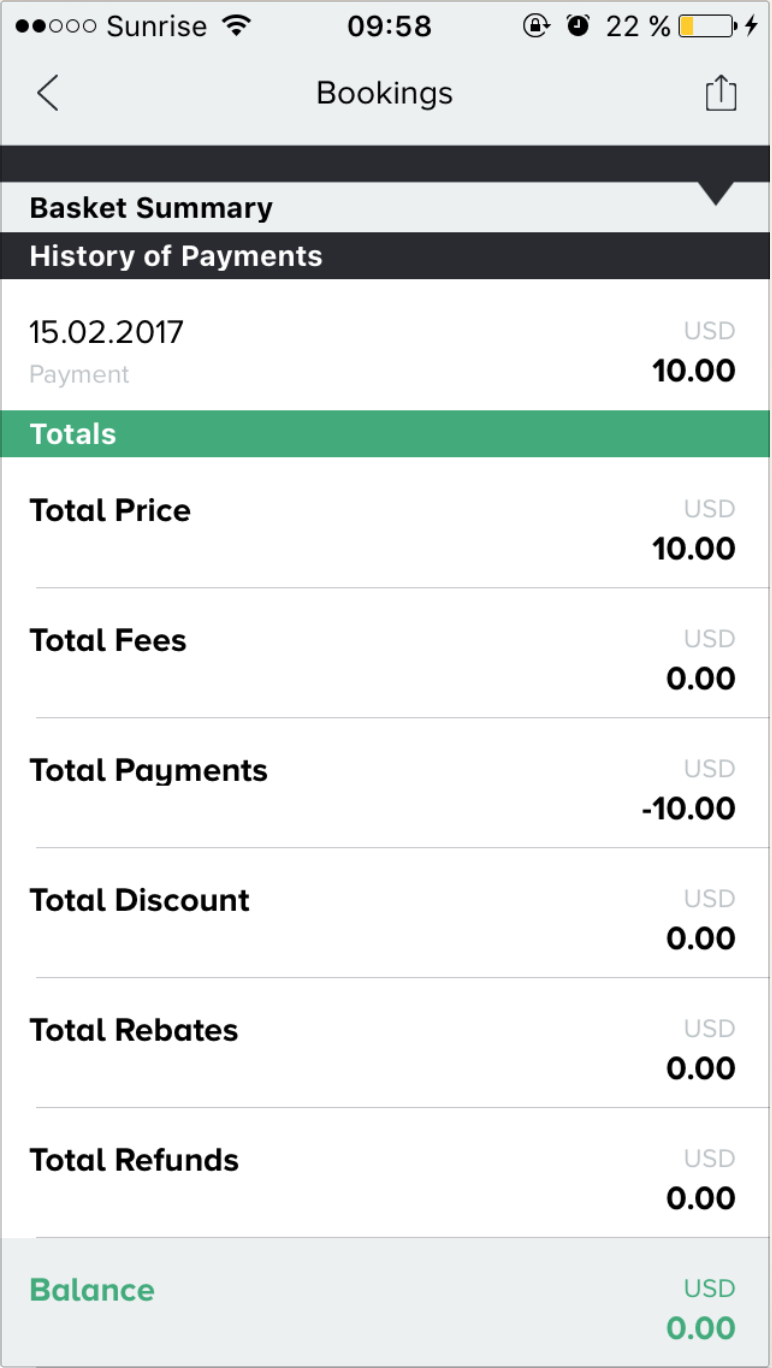 In this last screenshot, you can see a little box in the top right corner, it will give you three possibilities: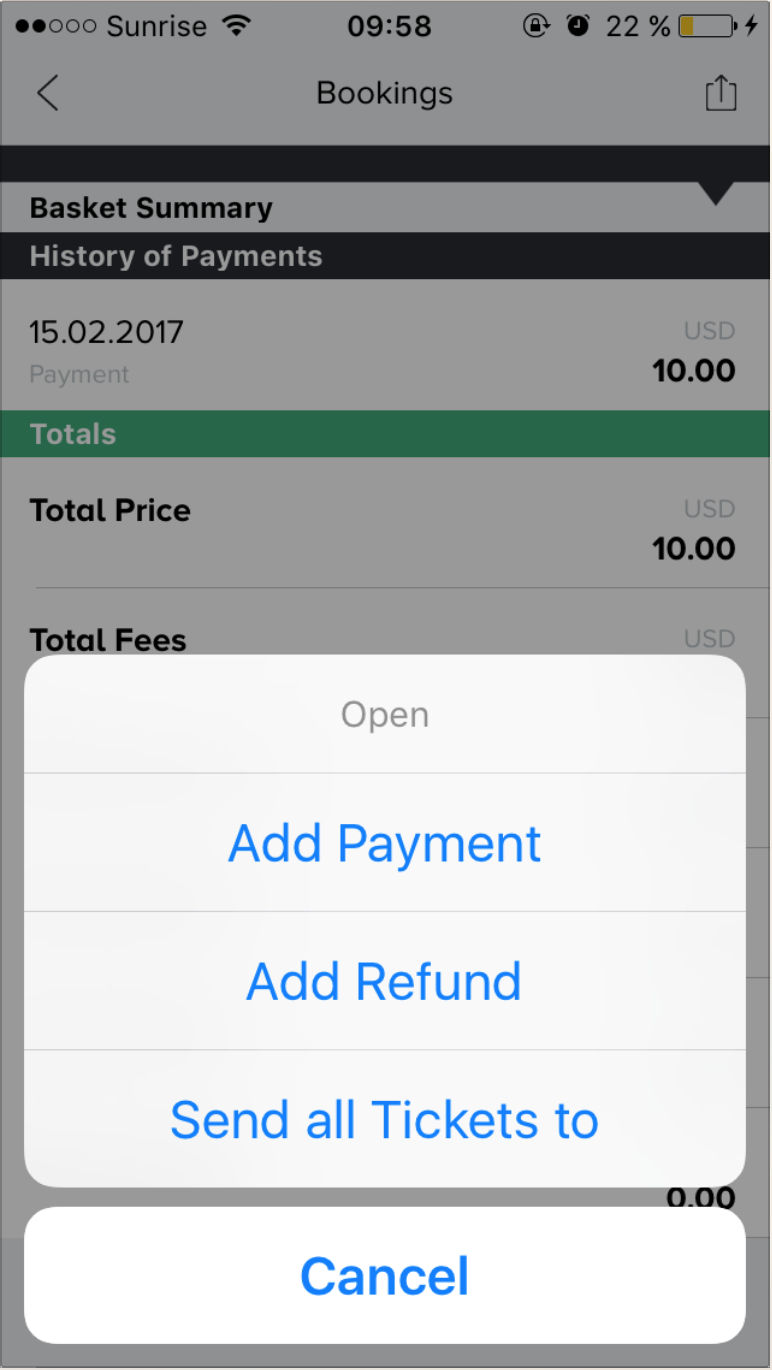 Add Payment: if the client just arrived at the activity and paid for it by hand, the agent can add this payment to his booking.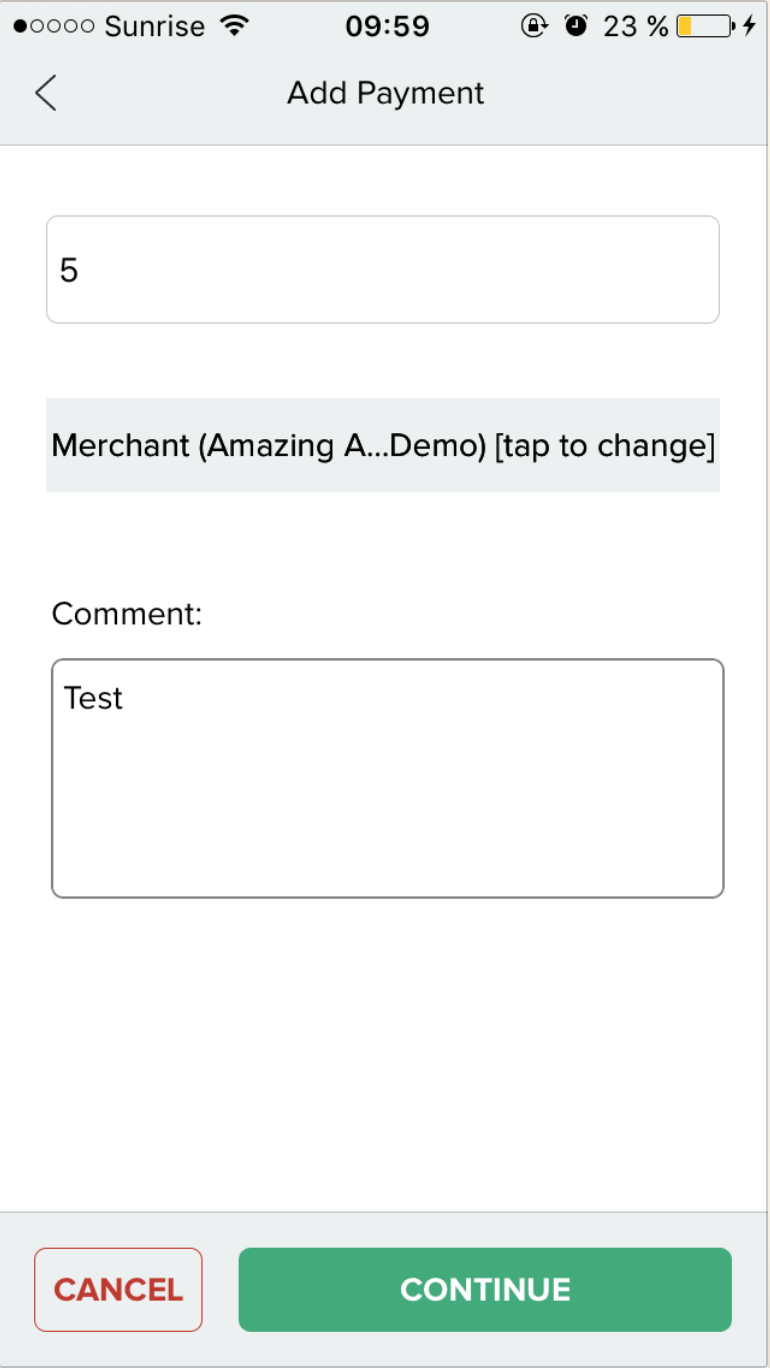 Add Refund: if the client paid more than necessary or wants to quit the activity, you can trigger the refund directly from this screen.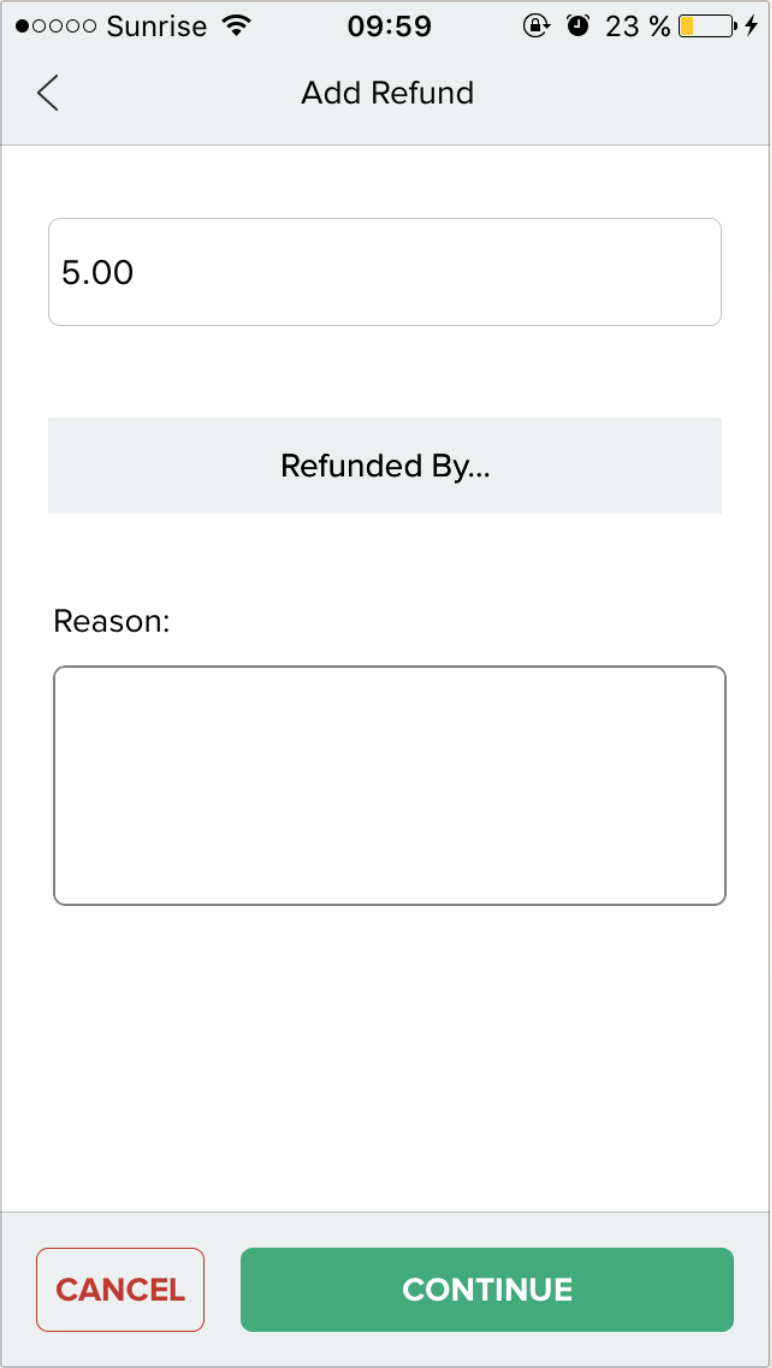 Send all tickets to: a pop will appear, asking you to introduce the email you want to send all the tickets to.